Self-publishing.  The Dos, the Don'ts and What I Did

Sedona AZ (October 10, 2019) – Professional photographer Wade Thorson will present at the meeting of the Sedona Camera Club starting at 6 p.m. on Monday, October 28th, at the Christ Lutheran Church, 25 Chapel Rd, Sedona. Doors open at 5:30.
Wade Thorson is a Landscape and Travel photographer based out of Flagstaff, Arizona.  Though Wade can't remember the first time he picked up a camera, he does have evidence from his first photography class, back in 5th grade. His passion for capturing those fleeting moments began to take off shortly after 2000 when he received his first digital camera.
Wades work is displayed in a number of locations in the Flagstaff area and he has been recognized on several well-known social networks. His biggest project to date, the book A Guide to Photographing Grand Canyon National Park from the South Rim  was released on the 100th year anniversary of the park in digital and in print form.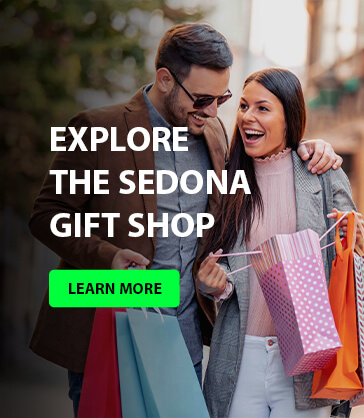 Mr. Thorson has prepared two presentations for the Camera Club. The first is entitled "Inside Inspiration, a Creative Journey."  Join Wade on a photographic journey that takes a closer look at the methods he uses to keep motivated and stay creative, from a travel and landscape photographer's perspective.
The second presentation examines "The Do's and Don'ts of Self Publishing." Wade will walk the audience through the various tasks of taking, and culling images, researching and writing text, organizing, formatting, and creating the final printed manuscript or eBook – all lessons learned from his Grand Canyon book experience.
Guests are welcome to attend two meetings for free before they are encouraged to join.  Membership in the Sedona Camera Club is $35 and supports bringing high-quality speakers to promote interest in photography and develop photographic skills.  For more information on the Sedona Camera Club, go to www.sedonacameraclub.org.