Sedona AZ (June 14, 2019) – The city is asking community participation in an online survey on initial designs for three gateway signs, city entrance signs, into Sedona. The existing three gateway signs located on State Route 179, SR 89A in Oak Creek Canyon, and SR 89A near the high school will be replaced as a component of one of the strategies identified in the Transportation Master Plan to enhance signage and help visitors navigate through the community.
The city is developing new branded wayfinding signage for drivers and pedestrians that will be consistent in placement, visual appearance and navigational guidance. To tie together all signage, new designs are also being developed for the three city gateways to replace the current signs, which lack a cohesive theme or Sedona wow factor.
Several initial concepts for the gateway signs have been created and the city would like the community's input to learn:
What do you like about the designs?
What needs improvement?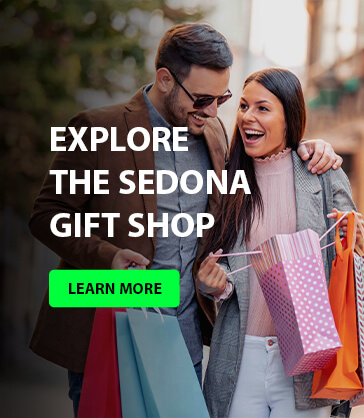 Is there a preferred design?
"This project ties together a larger effort we're undertaking to streamline signage throughout Sedona. The community's feedback will help ensure these gateway signs mirror the character and natural beauty that sets Sedona apart, tie to all the new branded signage and ultimately become the statement pieces they deserve to be," says Assistant City Manager and Community Development Director Karen Osburn.
The feedback collected will be provided to the design team, and the refined designs will be presented to the city council soon after. One design will be chosen for all three gateways into Sedona.
Anyone interested can provide input before June 30 by taking the online survey at https://www.surveygizmo.com/s3/4970874/Sedona-Gateway-Signs.   
For more information contact Citizen Engagement Coordinator Lauren Browne at lbrowne@sedonaaz.gov.