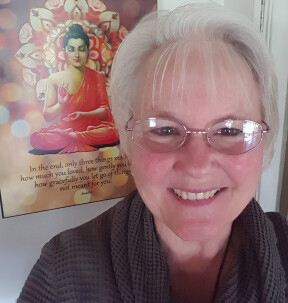 It's a paradox. Indefinable magic. Ordinary as can be. You can't pin it down. Nothing and everything appearing simultaneously … the nothing that is inextricably tied to everything, the everything that cannot be without nothing. This bewildering, impenetrable siren, that none can tune out, that all see and miss entirely, beckons in its untouchable mystery, mind-blowing mindlessness, and its tangible yet impalpable sensuality. 
How is that even possible? Isn't this somethin'.
We want definitions. Minds like them, count on them for their solidity. That wouldn't be problem other than the fact that there aren't any true definitions, not real definitive take it to the bank pinpoint expositions. Anything that can be said, is a lie, intentional or not, is set up to ultimately fail by the very fact of requiring words, words that require the mind as intermediary and cannot but miss the mark. 
Truth is relative. Anything can appear to be true. Anything, even the same anything, can appear to be a lie. It's all perspective, interpretation, viewpoint. Even taking into account the varying levels of mystical understanding, the statement stands — a lie it is, including the sentences being written here. 
What is true? What is false? Nothing is true. Nothing is false. Minds don't like stuff like that. They like things to be definitive, to have something to take a stand with. 
Unfortunately for the one trying to figure it all out, experience too, is relative. To one an event is a hoot, to another an atrocity. Same event, different viewpoints, both believing themselves to hold the right one. Could there even be a right one? No. There is your viewpoint and that's it. Even the idea that I do or don't exist, is nothing more than a viewpoint, a stake in the ever-shifting sands of time. Oops! Time … hmmm … a point or two of perspective.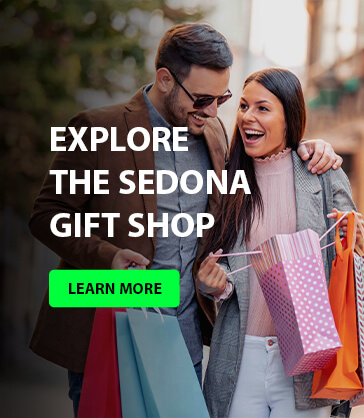 You'd think that something would stick, but when you look really close, not a thing does. There isn't even a you to look, just looking … and yet, there is. The experiencer and the experience are not as experiencer and experience but they are when rolled up into experiencing. One cannot be without the other. That inextricable link ripples all the way through — pure potential to quark to the entire phantasmagorical display — not two, all together now, nowhere but here. 
There is no right way to do life. There is only the way you are doing it. There are no mistakes. There is only what is happening. Nothing could be different from the way it is. If it could, it would be. And of course, that too, is one viewpoint. Other viewpoints are equally correct for what they are, and equally inaccurate at the same time. 
See how much fun this is! Nobody is right. Nobody is wrong. Do you feel the freedom in that?
Life is unfolding in precision, a mirror of consciousness. Consciousness cannot be altered and yet it shifts and changes. Experiences appear and are engaged. With each revolving door experience consciousness shifts — a minutia, catastrophically, subtly, blatantly, revealing a new look, an uncontrollable, wild and woolly ever-changing display … This expressing itself in form … and to me, from this viewpoint, that's not just cool, it's magical. 
In between, In the midst, as both, as all, as none of This apparently freely choosing uncontrollable divine upheaval is life. 
Come on! You gotta admit that's cool!
There is no appropriate bio for Amaya Gayle. She doesn't exist other than as an expression of Consciousness Itself. Talking about her in biographical terms is a disservice to the truth and to anyone who might be led to believe in such nonsense. None of us exist, not in the way we think. Ideas spring into words. Words flow onto paper and yet no one writes them. They simply appear fully formed. Looking at her you would swear this is a lie. She's there after all, but honestly, she's not. Bios normally wax on about accomplishments and beliefs, happenings in time and space. She has never accomplished anything, has no beliefs and like you was never born and will never die. Engage with Amaya at your own risk.  www.amayagayle.com