While ADOT works to minimize delays, drivers should check 511 before trips
Phoenix AZ (May 16, 2019) – With warm weather returning, the Arizona Department of Transportation is resuming projects to repair and preserve the surfaces of state highways in Arizona's high country.
While ADOT works to minimize delays for those traveling to and from northern Arizona, including not scheduling work over weekends and holidays, highways at higher elevations can only be paved during warmer months. Drivers heading north this summer should prepare by checking the Arizona Traveler Information site az511.gov, calling 511 and following ADOT's Twitter account (@ArizonaDOT) to get the latest information on highway restrictions.
"Summer is the best time to do work on northern Arizona highways because the overnight temperatures need to be high enough for new pavement to cure properly," said Audra Merrick, district engineer for ADOT's North Central District. "These projects help repair long-term damage to pavement from multiple winters."
Work has resumed along Interstate 40 between Cataract Lake and Parks west of Flagstaff, with crews first repairing the Grand Canyon Boulevard traffic interchange in Williams. There will be ramp closures at this interchange through early June as crews repair the ramps and guardrail. Crews will finish the project by laying fresh pavement along 17 miles of I-40.
Last summer, crews rebuilt 5 miles of I-40 in each direction between Garland Prairie and Pittman Valley roads as well as a 1-mile section in each direction near the Parks interchange.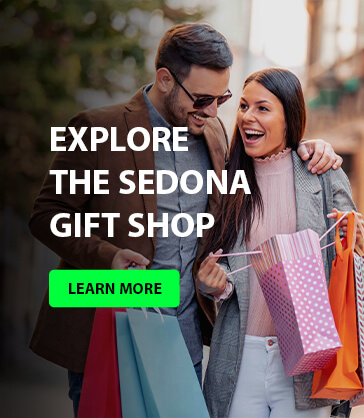 In June, ADOT will resume paving northbound Interstate 17 from the Coconino County line to the I-40 interchange in Flagstaff. Last year, crews rebuilt the highway between mileposts 312 and 315 and installed new bridges at Willard Springs Road.
A project scheduled to begin in mid-August will address pavement damage along State Route 89A through Oak Creek Canyon. The project, covering nearly 12 miles between uptown Sedona and the Pumphouse Wash bridge, will mill down the damaged roadway and install new pavement and guardrail.
For more information on these and other projects in Arizona's high country, and to sign up to receive project updates, please visit azdot.gov/projects and click on the North Central District.
ADOT's free AZ 511 app, available for iOS and Android devices, allows you to save your favorite routes and destinations, learn about incidents or road work that may affect a trip, get estimated travel times and learn about alternate routes. It complements the free ADOT Alerts app, available atADOTAlerts.com, which uses geofencing technology to alert motorists in an area about major, unplanned incidents such as closures and direct them to alternate routes.