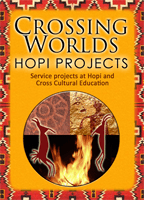 Sedona AZ (September 20, 2019) – Hopi & Navajo Winter Heating Crisis program will be presented October 3, 2019, 6 pm, at the Sedona Public Library. The public is invited to learn more about: housing & heating challenges with closure of coal mine, strategies that are being deployed to help, and cultural and religious significance of fire & use in home heating.
Coal has been an important source of Hopi heat for more than 3,000 years. Ancestral Puebloans dug coal out of seams by hand. However, burning of coal and wood produce harmful particulates as well as fire risks that can compromise human health. Strip-mining has contributed to groundwater depletion and contamination.
With the closing of the Black Mesa coal mine, families are turning to wood and electric space heaters. This is expensive for people living on these remote reservations, which have limited economic opportunities. Closure of the coal mine and the coal-fired Navajo Generating Station results in loss of jobs and in loss of revenues that both tribes have relied upon to provide services to community members.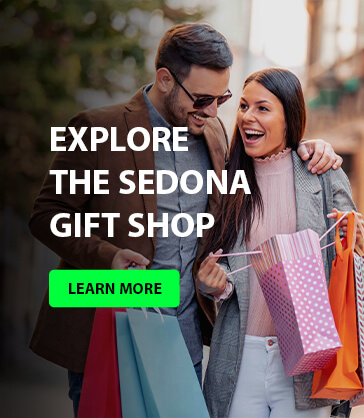 This informative program is presented by Joe Seidenberg, Executive Director of Red Feather Development Group, a nonprofit based in Flagstaff. Red Feather is an effective group that has years of experience working with Hopi and Navajo families to develop sustainable solutions to their heating and housing needs. Davis R. Maho, a Hopi/Navajo artist and activist, will also speak and share cultural perspectives.
Crossing Worlds Hopi Projects is the program sponsor. Since 1999, this Verde Valley based group has provided support to Hopi families and Hopi organizations and offers cross-cultural education programs. There is no fee for the program. Tax-deductible donations are welcome to support Hopi families. For more information, call 928-282-0846 or email info@crossingworlds.org.