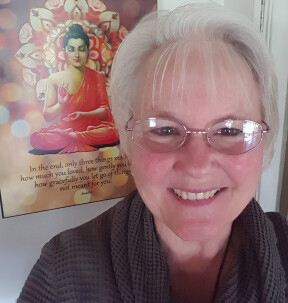 I've been home sick since Friday, filling the hours with writing, reading and watching the tv. Not a lot of energy – not covid – some other unnamed virus. Today I celebrate the 5 acres Sophia and I live on, without which my 19-month-old girl would be going stir crazy. It's so out of the ordinary to not walk for three days in a row. We get our daily 2 miles in regardless of weather – rain, sun, wind, cold, heat — we're out there. Missing so many days hasn't happened in years, probably since my heart issues took center stage for a while.
I've been blessed with good health for several years. Now I am blessed with a virus.  Blessings don't just come in the shapes and sizes of those things we desire. They come in infinite forms, every form possible and each one holds a message deep inside, some that we don't even have to read to get the gift.
That's really hard to grok. We don't want to accept that the painful, sickly, loss stricken, unwanted stuff is a blessing too. We want the good stuff, the cream, the things we can point to and say, look at me, see what I manifested, see how much spirit loves me, not realizing that we are setting ourselves up for the fall.
The fall isn't a myth, some far out Bible fantasy. It happens moment by moment. It is the desire for good things, good feelings, good vibes coupled with the aversion to everything that doesn't quite fit, that's not up to snuff, that doesn't fit the peace and happiness profile. It is co-dependent with labeling, comparing, contrasting, judging. It is the striving for ascension in denial of our messy humanness.
Humanness is messy. It comes with the full package of possibilities. Life here in form will challenge us. It strips us bare, time and again. It sets us down on our death bed, or makes us wish, if even for a moment, that we weren't alive, that we didn't have to experience this experience.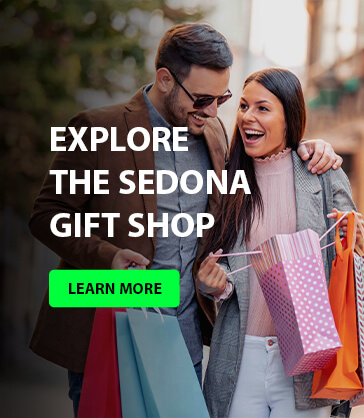 It makes us question everything we think we know.
And that's the blessing. Life in its many forms undoes us, reminds us of what we are, of what this is. It cracks open our hard shells using all possible means … and there are infinite forms available.
I'm doing sick right now, not sick looking for a way out, not sick and pissed at being sick, not sick and acting like I'm not, using reverse psychology on the bug, Letting it all be exactly as it is, I am simply a human experiencing being sick.
I'm going to experience it anyway. It's here. It's now. It's the current field of awareness which makes it the only somewhat real experience there is, so I might as well embrace the experience, not to make it go away, not to change it in any way, but because it is what is.
There is no appropriate bio for Amaya Gayle. She doesn't exist other than as an expression of Consciousness Itself. Talking about her in biographical terms is a disservice to the truth and to anyone who might be led to believe in such nonsense. None of us exist, not in the way we think. Ideas spring into words. Words flow onto paper and yet no one writes them. They simply appear fully formed. Looking at her you would swear this is a lie. She's there after all, but honestly, she's not. Bios normally wax on about accomplishments and beliefs, happenings in time and space. She has never accomplished anything, has no beliefs and like you was never born and will never die. Engage with Amaya at your own risk.