Cottonwood AZ (November 23, 2018) – There's no place like home — especially during the holidays. Verde Valley Humane Society (VVHS) extended family of staff and volunteers love, shelter and care for homeless pets, but even the coziest shelter is no substitute for the comfort of a real home. So, beginning Black Friday – Friday, November 23rd – VVHS is making a special push to raise awareness about the many smart, loveable, loyal homeless pets they have available for adoption and the importance of pet adoption during the holiday season. Their goal is to get as many pets as possible out of the shelter and into homes by Christmas.
VVHS is also extending their hours to make it easier for potential adopters to open their heart and home to a homeless pet this holiday. Beginning December 2nd, they will be open Sundays from 10am to 2 pm. Currently the adoption center, located at 1520 W. Mingus in Cottonwood, is open Mon – Saturday 10 am to 5 pm.
"We're excited about our extended hours," said VVHS Executive Director Tacy Pastor. "Being open on Sunday when families can come in together to meet a new 4-legged family member will go a long way to getting them all "Home for the Holidays!"
Volunteers will be on hand, 7 days a week, to help adopters get to know a prospective new cat or dog. Adopters who already have a dog and want to adopt a second, are encouraged to bring their current dog along for a "meet and greet" to see how well the two get along. Verde Valley families who aren't ready or able to commit to adopting are encouraged to consider fostering a pet short-term for the holidays. Short-term fostering gives pets a much-needed break from the shelter that helps to reduce their stress.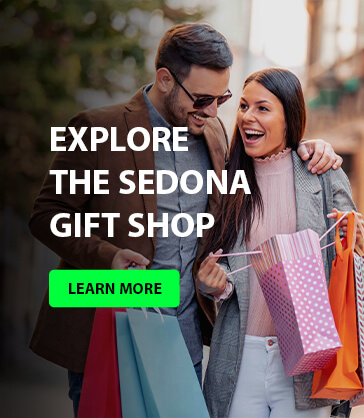 All pets are spayed or neutered, receive age-appropriate vaccinations, and are given all necessary veterinary care before adoption. 
The Verde Valley Humane Society is a non-profit, 501c3, managed admission shelter located at 1520 W. Mingus in Cottonwood, Arizona. Verde Valley Humane Society is a no-kill sheltering facility that exists to provide for and protect unwanted, lost and abused animals; and to promote animal welfare through its policies and presence in the community.   The Verde Valley Humane Society takes in approximately 1,000 pets in need each year, providing the food, shelter, and enrichment for the length of their stay.  Verde Valley Humane Society relies upon private donations for the bulk of our funding.