Sedona AZ (November 14, 2013) – On Saturday, December 7, Hillside Sedona and Peppermint Zebra bring local choir groups, action figures, refreshments and fun to courtyard from 1:00 – 4:00 pm.
Sedona recording artists Meadowlark will offer a spellbinding mix of music from 1 to 2 p.m.. The performance promises to enchant with harp-like acoustic fingerstyle guitar, mandolin, flutes and pennywhistles as the duo performs a heartwarming collection of holiday favorites.
Santa Claus will be happily and jollily be at Hillside from 1 to 3 p.m. Adults can also whisper in his ear what they want for Christmas.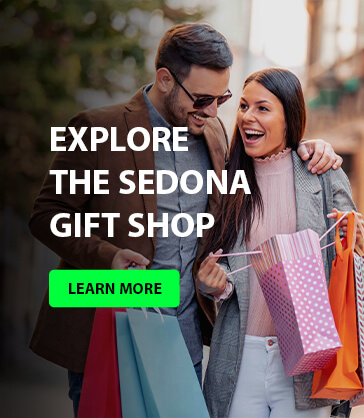 Choirs performing from 2-3 pm include the 'Verde Valley American Boys and Girls', the 'Verde Kids Choir' and representatives from 'VVHEA' (Verde Valley Home Educators Assn.). Included will be instrumental performances, sign language demonstrations, and traditional ballads alongside 1940's classics.
Princess Jasmine and Spider-Man will be making an appearance at Peppermint Zebra from 3:00 – 4:00 pm. Sassyfied Styling of Cottonwood will be on site offering professional photographs with Proud to Announce Photography. Come meet Jasmine and Spider-Man and have your picture taken while shopping Hillside Sedona for holiday gifts and treats. Jasmine and Spider-Man are professionals who are vocally and theatrically trained from the event company Pink Glitter Events in Chandler, AZ. They are sure to make your little ones smile with delight.