Phoenix AZ (October 18, 2021) – The US Department of Health & Human Services (HHS) has released its final rule for the Title X program, rescinding Trump-era restrictions and putting patients first, marking a critical step toward restoring access to Title X-funded care for thousands of people across Arizona.
"We are deeply grateful that the Biden administration has put a stop to the 2019 Title X program rule, which has hamstrung family planning providers and seriously threatened access to care across our state," said Brenda "Bré" Thomas, CEO of the Arizona Family Health Partnership, Arizona's designated Title X agency. "So many of the patients served in our clinics across the state rely on us as their only source of health care. We are considered a place of safety and trust by the people who need our care the most. Today's final rule signals to our provider network and our patients that the federal government is fully committed to supporting our important work of getting people the preventative health care they need."
The final Title X rule will go into effect on November 8 and new Title X grants will begin on April 1, 2022. The United States Department of Health and Human Services is expected to release a notice of funding opportunity for new Title X grants later this month. 
The 2021 final rule was written to ensure that the predominantly low-income clients who rely on Title X services as their usual source of medical care have access to the same quality healthcare, including full medical information and referrals, as higher-income clients and clients with private insurance.
Among the changes that the new rule provides:
• Eliminating the burdensome requirement established under the previous rule for providers to maintain strict physical and financial separation between abortion-related activities and Title X project activities. 
• Reaffirming adolescent confidentiality protections including that "Title X projects may not require consent of parents or guardians for the provision of services to minors, nor can any Title X project staff notify a parent or guardian before or after a minor has requested and/or received Title X family planning services."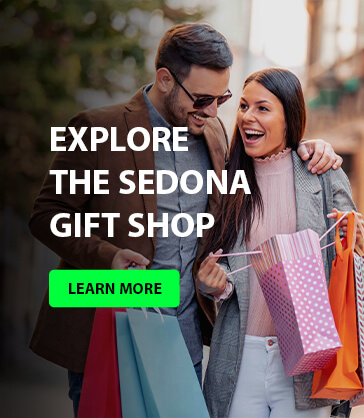 • Eliminating the requirement that Title X-funded sites not offering a broad range of methods on-site provide a prescription to the client for their method of choice or referrals. 
• Enabling a broader range of clinical services providers to direct Title X services and provide consultation for medical services.
In a typical year in Arizona, more than 30,000 individuals receive Title X-funded sexual and reproductive healthcare services. 
The nationwide federal Title X grant program, created in 1970 and administered by the U.S. Department of Health and Human Services, Office of Population Affairs (OPA), prioritizes serving people and families with low-incomes and is implemented through grants to over 3500 clinical sites, including public health departments and non-profit health centers. 
AFHP also owns and operates www.SEXfyi.org®offering complete, medically based information about contraceptive methods.
For more information about Arizona Family Health Partnership, visit www.arizonafamilyhealth.org.