Sedona AZ (March 29, 2019) – Help ensure seniors can get to critical medical appointments by donating to Verde Valley Caregivers Coalition on April 2—Arizona Gives Day.
About 65% of older adults enrolled to receive VVCC services are 85 years and older. Most can no longer drive and many suffer from chronic illnesses.
"Our neighbors depend on us for life-saving services," said VVCC Executive Director Kent Ellsworth. These services include transportation to medical appointments, medication pick up, pre-and-post-op, dialysis, physical therapy, cancer treatments, grocery shopping and other important errands.
About 10% of last year's 28,000 rides were made with VVCC's current Toyota Sienna Mobility van, awarded in 2017 when VVCC was named the #1 Volunteer Transportation Organization in the U.S.
The van service is greatly appreciated by "neighbors" who are wheelchair bound or have limited ability to walk. Willow, a VVCC neighbor, says "I don't have to be helped from the house to the curb, now. With the van I can just ride my scooter from my door into the vehicle."
"Because the calls for these services are growing, we've been awarded a second van from Arizona Department of Transportation," Ellsworth said. "However, we are required to pay 20% of the cost of the vehicle, approximately $15,000. Your gift for Arizona Gives Day will help fund our cost of the new van enabling more neighbors to get to their critical medical appointments."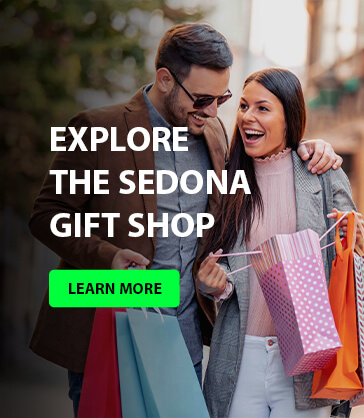 VVCC has received a matching $5,000 gift for its Arizona Gives Day campaign. You can schedule your donation now at azgives.org and search for Verde Valley Caregivers.
VVCC neighbor, Amelia, is able to get to her dialysis appointments three times a week because of VVCC's transportation services. "I very much appreciate this help," she says. Your gift on Arizona Gives Day will help more neighbors like Amelia.
VVCC is in its 27th year serving approximately 2,400 older adults throughout the Verde Valley. Volunteers drive neighbors to the grocery store, medical appointments, dialysis, physical therapy and other important appointments. Volunteers also provide home safety checks, business help, patient scribe, respite, pet assistance and grocery shopping. VVCC also loans Guardian Angel emergency alert units to older adults at risk for falling.
VVCC also qualifies for the Arizona Charitable Tax Credit. To donate go to vvcaregivers.org.
For information about VVCC services and volunteering please call (928) 204-1238. You may also visit our website at: www.vvcaregivers.org for a full list of volunteer opportunities. You decide when and how often you can volunteer.