Camp Verde AZ (November 26, 2014) – On November 23, 2014, around 4:30 PM, deputies were dispatched to a wash area off Forest Road 9203J, northeast of Camp Verde, regarding an SUV that appeared stranded in the wash. The reporting party also heard some yelling near the vehicle but could not get close enough to see what was happening. Deputies arrived and had to utilize a 4×4 vehicle on a portion of the road and then could only access the target location after hiking another ½ mile.
Upon arrival, they located 41-year-old Sean Maguire of Rimrock, lying in the wash in front of his vehicle with a wheelchair parked nearby. Sean told deputies he was a paraplegic, recently had back surgery, and had sustained injuries from this crash. He was extremely dehydrated and claimed he had been stuck for several days in the wash without food or water.
Sean told deputies he left a family member's home in Camp Verde a few days prior with no particular destination in mind. He was unsure how he ended up in the wash. Sean also indicated he uses a walking cane to assist in controlling the gas and brakes on his SUV. Family members last saw Sean on November 20, 2014.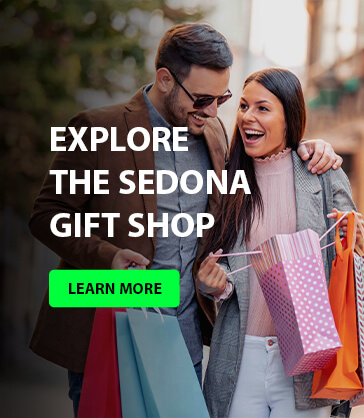 DPS Ranger was notified and Sean was airlifted to safety in Camp Verde and treated pending a helicopter ride to a Phoenix area hospital. Sean suffered dehydration, rib injuries, and back pain.  
YCSO is very grateful to the reporting party who was alert to cries from Sean and called right away. Sean was truly stranded and subject to exposure as the nights had been very cold and there was no way he could move his vehicle out of the wash.