Sedona AZ (October 25, 2013) – The Sedona United Methodist Church invites the families of Sedona and the Verde Valley to visit their Halloween Carnival on Saturday, October 26th from 2:00p.m. until 3:30p.m. in the church parking lot.
This will be a fun filled afternoon with carnival games, prizes with popcorn and drinks for sale. There will also be a bounce house. Admission to the event is free. Children are encouraged to wear their Halloween costumes.
Pastor Matt Ashley, Senior Pastor of Sedona United Methodist Church suggested the idea to his congregation after the success of the church's Easter Carnivals. "We're thankful for the opportunity to get families from the community together, and to give kids something safe and fun to do over the weekend," stated Pastor Ashley. "Being a parent is tough, and we hope that family-oriented events like this will give busy moms and dads an opportunity to spend quality time with their kids."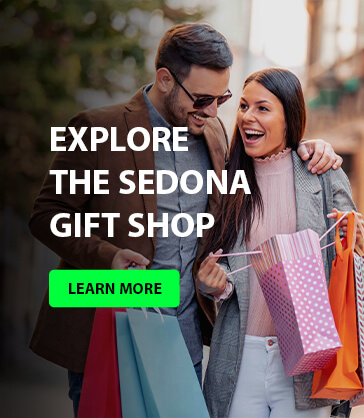 Proceeds from the carnival will benefit the programs at Sedona UMC in addition to the Backpacks for Kids program. The Backpacks for Kids program is sponsored by the Verde Food Council. It is a program that helps children to receive food during the weekends when school meals are not available. The Verde Food Council estimates that 1 in 3 children do not know where their next meal will come from. Both Big Park and West Sedona schools are involved in this program and currently receive much of their funding from faith groups in the Sedona area. Sedona United Methodist Church has supported the Backpacks for Kids program since Spring 2011.
Sedona United Methodist Church is located at 110 Indian Cliffs Road, off State Route 179 at the Indian Cliffs round-a-bout. Parking will be available in the church's upper parking lot. For more information, please call the church office at 282-1780 or visit the website www.sedonaumc.org.