Home is where your story begins.
Cottonwood AZ (May 17, 2019) – Tired of renting? Want to help build and BUY your own home? Have a steady, reliable income? Willing to put "Sweat Equity" into building a home? Curious about an "Affordable Mortgage" loan?
If you are or know someone who may be interested in becoming a Habitat Homeowner, this is a MUST-ATTEND workshop. The Homeowner Application Workshop helps you through the application, while learning about the process and what to expect.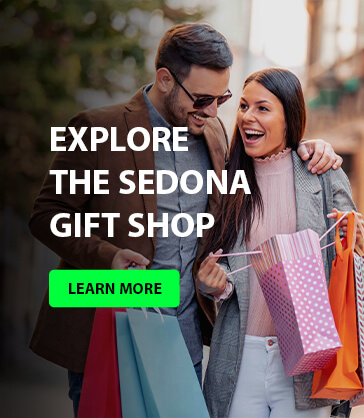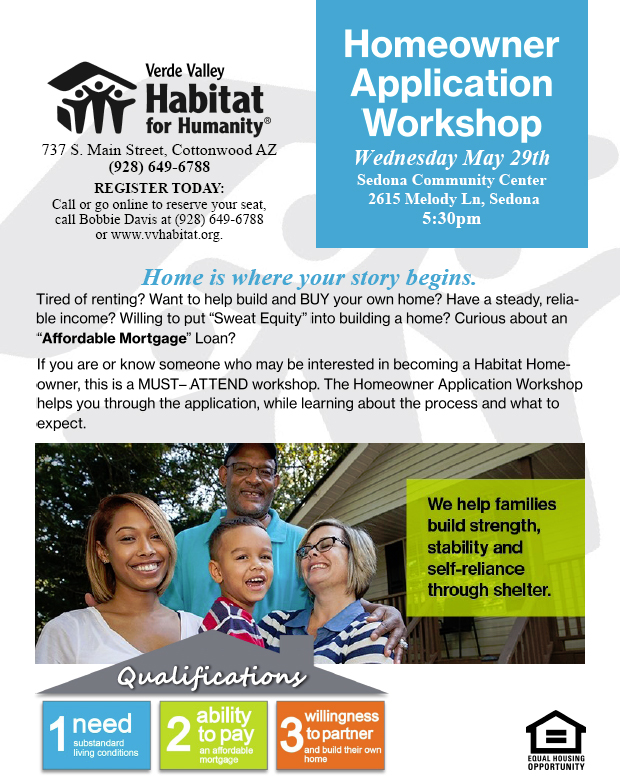 WHEN: Wednesday May 29th
WHERE: Sedona Community Center, 2615 Melody Ln, Sedona
TIME: 5:30pm
REGISTER TODAY:
Call or go online to reserve your seat,
call Bobbie Davis at (928) 649-6788
or www.vvhabitat.org.