Sedona AZ (April 19, 2019) – In honor of April's Earth Day and Sustainability Month, the Mental Health Coalition Verde Valley is featuring Dr. Shaida Sina speaking about "Mother Earth: the Connection to Brain Wellness and Aging Gracefully" on Monday, April 29, 10:00am-Noon at Yavapai College, 4215 Arts Village Dr., Sedona. The program is free and open to the public and will include Dr. Sina's presentation and an outdoor "Grounding" experience.
According to Barbara Litrell, President of the MHCVV, "The benefits of 'grounding' or 'earthing,' as it is sometimes called, are becoming more well known. We're excited that Dr. Sina will not only explain the benefits as part of her presentation, but will give us a chance to experience them outdoors."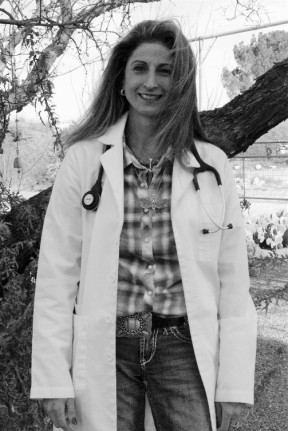 Dr. Shaida Sina has been working in medicine for over 30 years. She received her BS from the University of Maryland's School of Medicine's Department of Medical and Research Technology. She trained at John's Hopkins Hospital Laboratory and worked as a laboratory scientist in Chemistry, Hematology, Shock Trauma, Neonatal Intensive Care, and Infectious Disease at the University of Maryland Hospital for 12 years. Dr. Sina began her doctorate studies in medicine in 1995 at Southwest College of Naturopathic Medicine, in Tempe, AZ. She was the first naturopathic medical student trained at Mayo Clinic in the area of Infertility. Dr. Sina completed post doctorate training in the field of Environmental Medicine with an emphasis in chemical and metal detoxification. At Breakthrough Medicine, located in the Cottonwood, she practices Functional/ Preventative / Integrative Medicine. Her clinical focus is on Family Practice with special interest in GI Health, Cardiology, Women's and Men's Longevity Medicine, Endocrinology, Brain Wellness, and Environmental Detox.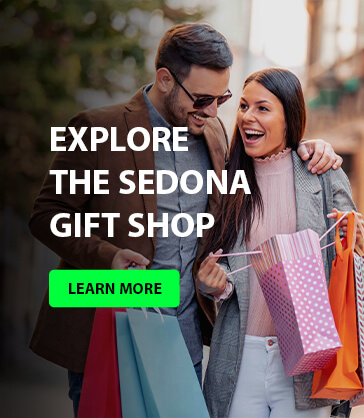 Her presentation will include information about generational toxicity, developmental milestone vulnerability to environmental toxicants, the link between Autism and Alzheimer's, environmental toxicants and mental illness such as anxiety and depression, the process of aging, the microbiome of the earth and how it affects the human microbiome, bonding with Mother Earth through grounding, and other related topics.
Mental Health Mondays are presented monthly in partnership with the Osher Lifelong Learning Institute at Yavapai College and are sponsored by Spectrum Healthcare Group.
The Mental Health Coalition Verde Valley is a 501C3 non-profit all volunteer organization dedicated to building support for individuals and families challenged by mental health issues through education, outreach, advocacy, community conversations and support services. For information: 649-0135 or blitrell@aol.com , www.mentalhealthcoalitionvv.org