Sedona AZ (March 27, 2013) – Green Light, Sedona's top all-original music band, will play a four-hour concert March 29, from 9 p.m. to 1 a.m. at Olde Sedona Bar & Grill on S.R. 89A in West Sedona.
Because of the band's extended jams featuring the musical virtuosity of lead guitarist J.R. Robusto, saxophonist Lee Sullivan and trombone/keyboard player Uncle Marc, Green Light never has enough time to play all their original songs in a regular three-hour show.
Adding an extra hour of music to their sets, the band is grateful for the opportunity to get to the songs they never get to play because of time restraints.
"We're really going to enjoy this show," said bass player and vocalist Tommy Acosta. "We always end our nights still hungry to play the songs we have to leave out because of our jams. At Olde Sedona Bar & Grill we are adding a full-45 minute set to our performance, giving us enough time to finally get to our neglected tunes."
The band is excited to be joined by saxophonist/guitarist Mike Reed, one of Sedona's premier musicians.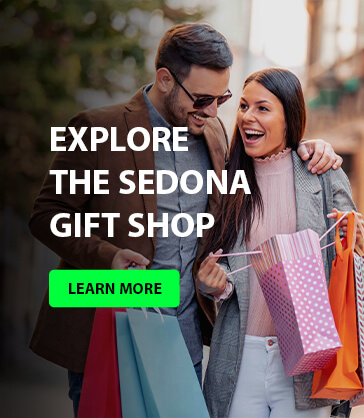 "We are in for a real treat, said drummer Clay Harper. "Between him and J.R. there will be some awesome jamming."
With a fan base that continues to grow and grow, Green Light is fast becoming one of Sedona's premier acts and top draws, with catchy tunes about life and love people can sing along to and dance to at the same time.
"It took a while," said rhythm guitarist and vocalist Chicky Brooklyn. "We're finally starting to get the attention we have worked so hard over the years to earn and we are grateful for the support of the musical community. We love Sedona and this is our musical home."
Not only are the songs unique and memorable but with four musicians singing harmony, vocals dominate, allowing listeners to hear the lyrics clearly.
"There are a lot of great bands out there with really nice songs but there always seems to be a problem hearing vocals because bands play the background music too loud," Tommy said. "We strive to correct that problem. People appreciate music more when they can hear what the singers are singing. We can't wait for this next show. It's going to rock."
For more information or to make reservations please call Olde Sedona Bar & Grill at 928-282-5670.