Sedona AZ (March 13, 2013) – Who better than Green Light to celebrate the St. Patrick's Day weekend with in Sedona?
Get your green on and come see the Green Light shows Saturday, March 16, 7 to 10 p.m. at the Hoppy Grape Lounge (Sedona Wine & Beer Co. on S.R. 89A; and March 17, 4 p.m. to 7 p.m. at Olde Sedona Bar & Grill, also located on S.R. 89A.
The Green Light band, featuring Chicky Brooklyn on vocals and rhythm; Tommy Acosta on vocals and bass; J.R. Robusto on vocals and lead guitar; Uncle Marc on trombone, keys and vocals; Clay Harper on drums; Lee Sullivan on saxophone; and assorted local-musical luminaries that always show to join in on the fun, continues to draw more and more friends and fans with their all-original tunes and riveting stage performance.
The shows just keeps getting bigger and the band keeps writing and adding new material to meet the demand for fresh original music people can listen to and dance to at the same time.
From beautiful love songs to hard-core rockers the band limits itself to no one musical genre or style, save good old-fashioned rock 'n' roll.
Age and demographic lines are crossed as both young, old and those somewhere-in-the-middle are captivated by the catchy harmonies, clever lyrics and virtuoso instrumentation of the band.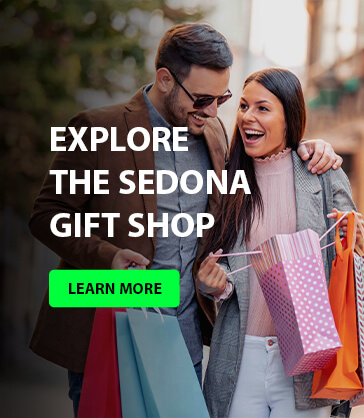 With each proceeding gig, more and more people are singing along and hitting the punch lines the band is being branded with.
"With Green Light it's always a 'go,'" said Chicky Brooklyn. "We don't like stop signs and can't stand red lights but we do proceed with caution when it's yellow or a yield sign."
If you looking to party green be sure to catch Green Light this St. Patrick's Day weekend in Sedona. Your Irish eyes will be smiling!
Green Light puts the "rock" in Shamrock.