Sedona AZ (September 23, 2020) – Northern AZ Climate Change Alliance is joining young people around the world in a Global Climate Action Day on September 25th. The climate crisis can't be ignored. We want everyone to realize the extent of what is happening, from wildfires and droughts to floods and massive hurricanes.
Climate change presents us with both the easiest and the hardest issue we have ever faced. The easiest because we know what we must do. We must stop the emissions of greenhouse gases. The hardest because of the enormous challenge that our current economics are completely dependent on burning fossil fuels, and thereby destroying ecosystems in order to create growth.
The problem is that not much is being done to halt – or even slow – climate and ecological breakdown. We need to act together. We have an opportunity to improve human health, strengthen our economy, infrastructure and transportation, and live in a healthier and happier society. Many of the things we need to do to fix climate change can also mean cleaner air and water, more sustainable agriculture and healthier food, and fewer toxins in our bodies.
The coming months and years will be crucial. Many US cities, including Sedona, are implementing climate action plans, meanwhile, our federal government refuses to take responsibility and reign in our CO2 emissions. Communities in Arizona feel the need to protest failing policies and advocate for our state and federal representatives to take action towards a sustainable future.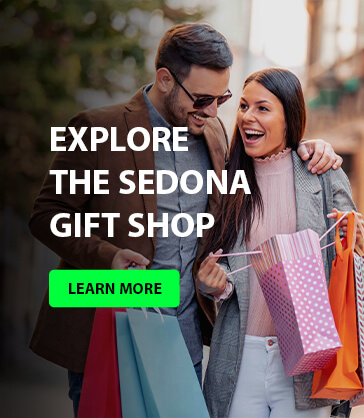 On September 25th, demonstrations will take place across the globe. Since we cannot gather safely in large numbers, NAZCCA is organizing a socially distanced rally.  Join community members in Sedona from 8am-10am, spread out along 89A between Mountain Shadows Rd and Coffee Pot Restaurant, to show your support for equitable solutions and LOCAL climate action.
To safely protest, we are asking every person to act responsibly, stand alone, wear a mask, and maintain strict social distancing of 10-20 feet. The rally supports goals to stop climate destruction and listen to science. Messaging should be climate related and not political, especially our local issues — putting funding to work on climate mitigation. Your action matters!
Can't join the protest? Drive, walk, or ride a bike by and show your support!
NAZCCA is a non-partisan, non-electoral, non-profit 501c3 grassroots organization.  We strive to inspire people to step up and take action through education and empowerment, addressing climate change at a local level. For more information visit our website at NAZCCA.ORG