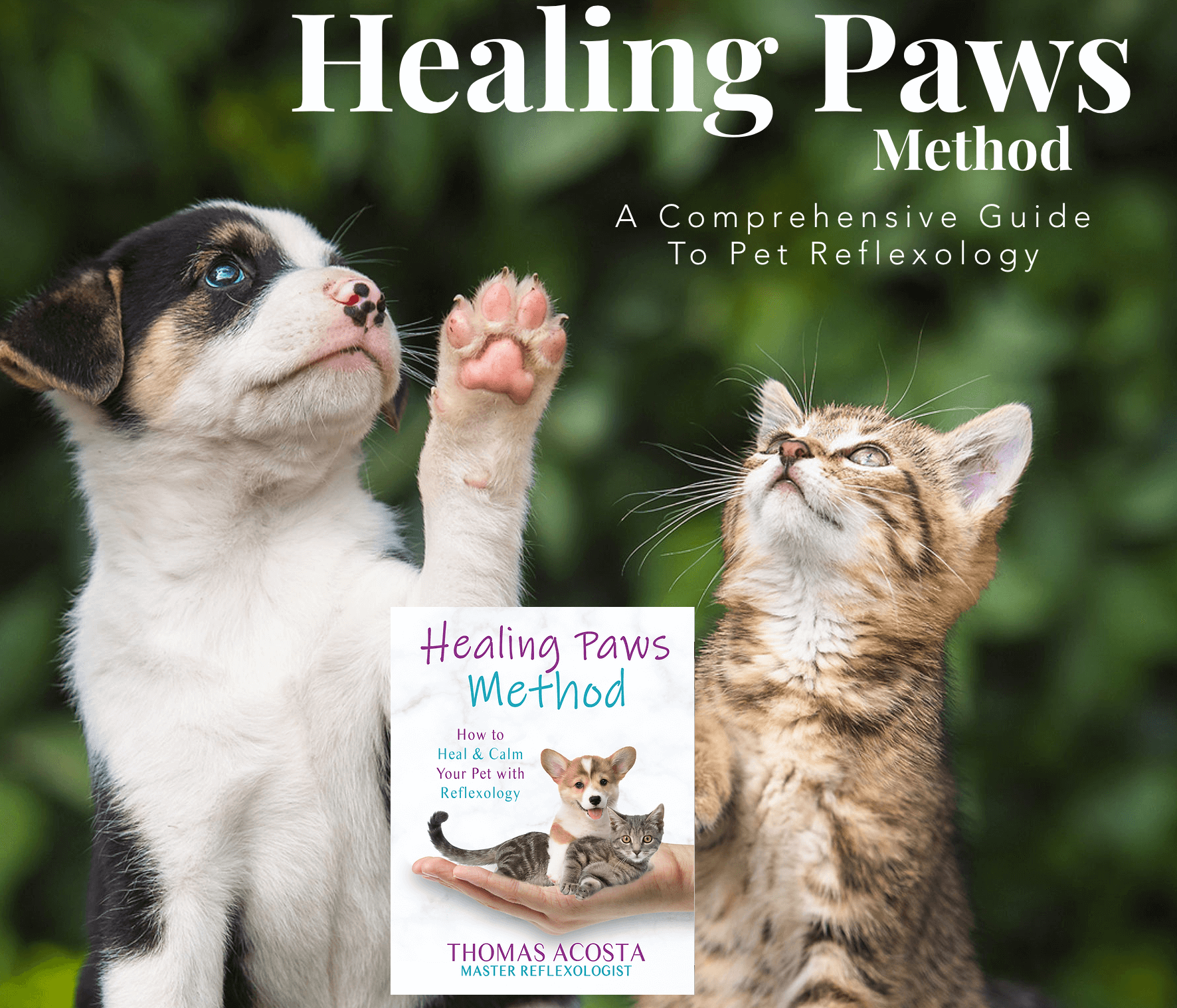 Unlocked Cars, Ignition Keys Left in Vehicles Provide Easy Targets for Thieves
Verde Valley AZ (November 15, 2013) – Over the last several months, the Yavapai County Sheriff's Office and its local law enforcement partners have received several reports of theft and burglary involving vehicles. In a majority of the cases investigated by the Sheriff's Office, victims indicated their unattended vehicle was left unlocked allowing suspects easy access to valuables. In August of this year, a handgun was stolen from an unlocked car parked overnight in the victim's Dewey area driveway. In recent cases of vehicle theft, ignition keys were left accessible inside the vehicle.
These incidents are crimes of opportunity and would have likely been prevented by simply locking vehicles while unattended. Additionally, never leave keys or other valuables, especially firearms, inside an unoccupied car. A suspect could use the firearm against its owner if confronted during the theft.
Please note just a few examples below. If anyone has information regarding suspects related to any of these crimes, you are encouraged to contact the Sheriff's Office or Yavapai Silent Witness at 1800-932-3232.
This morning – November 14, 2013, about 5:30 AM – 2500 block of S Hill Street, Humboldt. Unknown suspect(s) stole victim's Jeep Cherokee while it was left running in her driveway unattended. Vehicle was found 15 minutes later several blocks away unoccupied. Vehicle had collided with a fixed object and damage indicates the suspect driver may have sustained a head injury.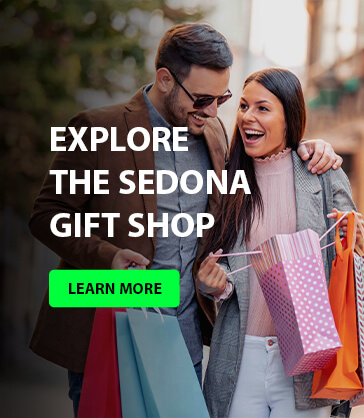 November 11, 2013, at approximately 11:30 PM – 3500 Jester Circle in Prescott Valley. Victim hears noise outside and notices a male wearing a black hoodie rummaging through her unlocked pick-up truck. Another male was seen crouching in bushes nearby. She yells in their direction and both run away. She smartly calls YCSO immediately to report incident. Suspects were not located.
November 10, 2013, sometime late night/early morning hours – 900 block of Madizell Drive, Prescott. Victim reported theft of tools and keys from his truck which was parked unlocked with keys stored inside.
November 10, 2013, between 4pm and 6:30PM – 3000 block of W. Meadow Lane, Lake Montezuma. Victim reported her red 2008 Dodge Avenger had been stolen from the location. Ignition keys had been left inside the unlocked vehicle. The following day, the stolen Dodge was located by Camp Verde Marshall's Office dumped along the Verde River. The vehicle had been involved in an accident the previous night. No suspects in custody. The investigation is ongoing.
Citizens can contact the Yavapai County Sheriff's Office with information or questions at 928-771-3260 or the YCSO website: www.ycsoaz.gov