Sedona AZ (February 19, 2021) – So many people retired to the Sedona area because they want to stay active and pursue their many interests.  Sometimes, however, the transition to that "next chapter" of life can be challenging.  The Jewish Community of Sedona and the Verde Valley is presenting the third in this year's Zoom Lecture Series, on Sunday, March 7, from 3 – 4:30 pm MST, featuring guest speaker, Rabbi Laura Geller, who will be sharing her views on the topic of Getting Good at Getting Older. Rabbi Geller's latest book, by that title, is described as "a tour for all those of 'a certain age' through the resources and skills needed to navigate the years between maturity and frail old age. It brings humor, warmth, and more than 4,000 years of Jewish experience to the question of how to shape this new stage of life." The presentation poses questions and offers guidance in preparing physically, emotionally, financially, and spiritually for a satisfying, healthy, and consciously aware older age. It helps us all discuss the very important questions with our family and intimate circle that most people avoid.
Rabbi Laura Geller, Emerita Rabbi of Temple Emanuel of Beverly Hills, was the first woman to to lead a major metropolitan synagogue as Senior Rabbi. Ordained by Hebrew Union College in 1976, she is the third woman in the Reform Movement to become a rabbi. She was twice named one of Newsweek's 50 Most Influential Rabbis in America and was featured in the PBS documentary "Jewish Americans."
Copies of her book can be ordered thru our local online bookstore, The Literate Lizard, or thru Amazon, Barnes and Noble or Behrman House Publishing. Both Kindle and paperback versions are available. There will be an opportunity for discussion and Q/A.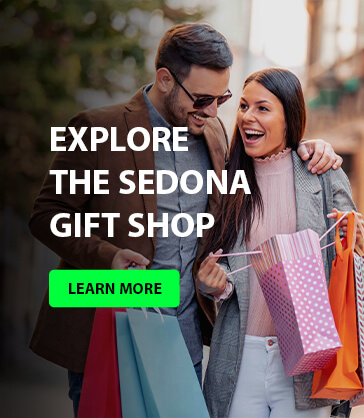 All are welcome to join us for this for this free Zoom event. Zoom link by request (Mon-Fri): www.jcsvv.org/contact