Jerome AZ (December 23, 2014) – Gallery 527 in Jerome is a collection of talented local artists and hosts a great party every month. First Saturday Art Walk on January 3rd is the perfect night to complete the New Year's celebration and welcome in 2015 with an artistic outing. The party starts at 5pm and will continue until 8pm.
Gallery member Ramona Stites is most well known in the Verde Valley for her contemporary impressionistic landscapes. Now, the artist creates new textural color field abstract painting, which she calls her "string paintings." The paintings consist of many layers of paint built up to show a textile type effect. Just as in impressionism, the eye blends the colors at a distance and upon getting closer the color shifts become more apparent.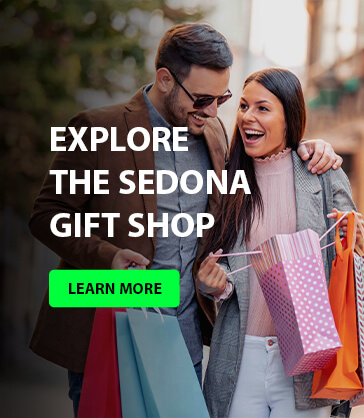 The new pieces at Gallery 527 are a beautiful compliment to the landscape work on display.
Marian Ward, jeweler extraordinaire, has created some copper goddesses which are perfect to slip on to a chain or as part of a collection of charms. Stop by to see new vessels by ceramic artist Mary Phoenix as well as some lovely mugs embellished with roses.
Come for the art and stay for the conversation at this lively gallery. For more information, contact Donna at 301.3004. Gallery 527 is located at 527 Main Street in Jerome. There is a free shuttle throughout the town on Art Walk night and plenty of parking.