Jerome AZ (April 23, 2014) – Sedona landscape artist Susan Pitcairn will continue her show at Gallery 527's First Saturday Art Walk reception May 3, 5-8 p.m with a presentation of recent pastels and acrylics from travels throughout Arizona and California. "Beauty of the West" expresses Susan's uncanny ability to capture the peaceful beauty of the western landscape.Fresh from visits to the coastal California ranch of Santa Barbara painter Marcia Burtt and from an annual teaching expedition to Saguaro Lake Ranch near Phoenix, Susan will present a variety of new subjects and places as well as her more typical Sedona and Verde Valley subjects.   
Known regionally for her painterly style and accompanying poetry, the artist has been featured in recent years at the Sedona Plein Air Festival and has published several books of paintings and poetry.Commenting on her recent work, she says, "It's always a joy to return to Saguaro Lake Ranch, an oasis of beauty and hospitality. My favorite demo piece from this year's pastel workshop was "Back at the Ranch," capturing the essence of its charm and community."
Also at the gallery, mixed media sculptor Rhonda Zwillinger will debut two extraordinary pieces of beaded art. These complex pieces are wall hangings adorned with exotic stones, beads, crystals and even rattles from rattlesnakes. More to come from this New York transplant. Brandi Lee Copper has restocked the gallery with her collectable tea bowls, man mugs and lovely platters and bowls.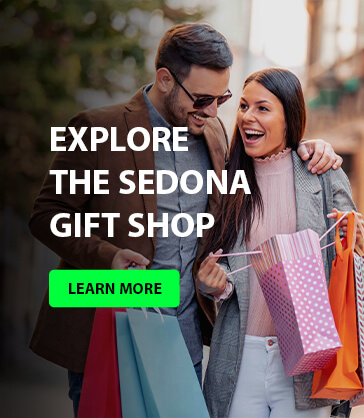 Gallery 527 is home to some of Northern Arizona's finest local artists. Ceramics, painting, photography, fused and blown glass, furniture, jewelry and sculpture are all presented in a beautifully restored historic home. For more information contact Donna at 928.301.3004.