Sedona AZ (December 27, 2017) – Sedona local, Gail Edwards just appeared on Netflix's Fuller House, reprising her role as Vicky Larson, 24 years after her last appearance on ABC's Full House.
Edwards retired in 1993 thinking she was done with the 'biz.' It never occurred to her she'd be appearing in a reboot of one of her favorite sitcoms. "I was so off the Hollywood grid, it took casting three months to find me but, thankfully, they did. It was like déjà vu walking onto Stage 24 at Warner Bros. visiting the recreated set.  Though I was credited as a guest star, I'd call it more a cameo, as my scene with Bob [Saget] was just under two minutes but what a thrill I had!"
When asked her opinion on resurrected shows, Edwards said, "Rebooting old shows isn't something new. I was a series-regular in 27 episodes of Making a Living, which took a three-year hiatus then came back in syndication for an additional 93 shows as It's a Living.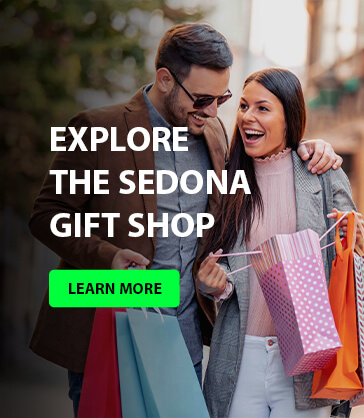 Upon moving to Sedona, Edwards concluded her roles on Full House (with a mutual breakup between Vicky Larson and Danny Tanner) and on NBC's Blossom as the fast-talking mother of Six (Jenna von Oÿ). Edwards says the question she is most asked is why she retired when her career was in such high gear. "To every action, there's an upside and a downside. People outside of the business are unaware of the downside of Hollywood pressures. I was lucky enough to be able to retire in my early 40s. And, after all, a Hollywood career should be a blessing — not a prison sentence."
In Sedona, Edwards kept her acting/directing chops up for awhile at the late Canyon Moon Theatre. She has since become an avid Bridge player and a member of the Sedona Elks Lodge, which supports Veterans and other Verde Valley charities.
Edwards appears in Season Three's closer "Here Comes the Sun," now available on Netflix.