Sedona News – Do you have artistic, literary or other creative ideas that you want to turn into a business, but you aren't sure how to get started? Join creative consultant J'net Smith at Sedona Public Library in the Community Room on Thursday, October 19 at 6:30 p.m. for a free informative hour-long program. Turn your ideas and passion into reality!
Attendees will learn the top 10 questions (AND ANSWERS) Smith uses to guide her clients as they establish a plan for developing a creative business and building a brand.
J'net Smith, owner All Art Licensing, has played a leading role in the success of some of the most iconic licensed properties ever, including Dilbert, which she built into global corporate icon, and Zoonicorn which she is currently developing from its infancy into the next huge global kid's property. She has helped hundreds of artists, graphic designers, painters, photographers, authors, illustrators, design firms, fine artists, creative companies, non-profits, and agents to maximize the power of their brands and talents.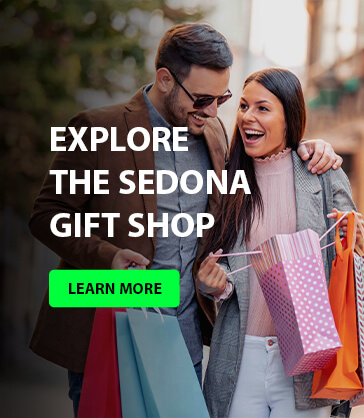 Her expertise in content, character and brand development, marketing, budgeting, broadcast production, distribution, art and design, retail positioning and more, have proven to be consistently lucrative for clients.
For more information about this event or other library programs please visit sedonalibrary.org or contact Jan Marc Quisumbing, Program and Marketing Coordinator at janmarc@sedonalibrary.org. Sedona Public Library is a 501(c)(3) non-profit organization. Visit sedonalibrary.org/donate to make an online gift. Sedona Public Library is located at 3250 White Bear Road in West Sedona.