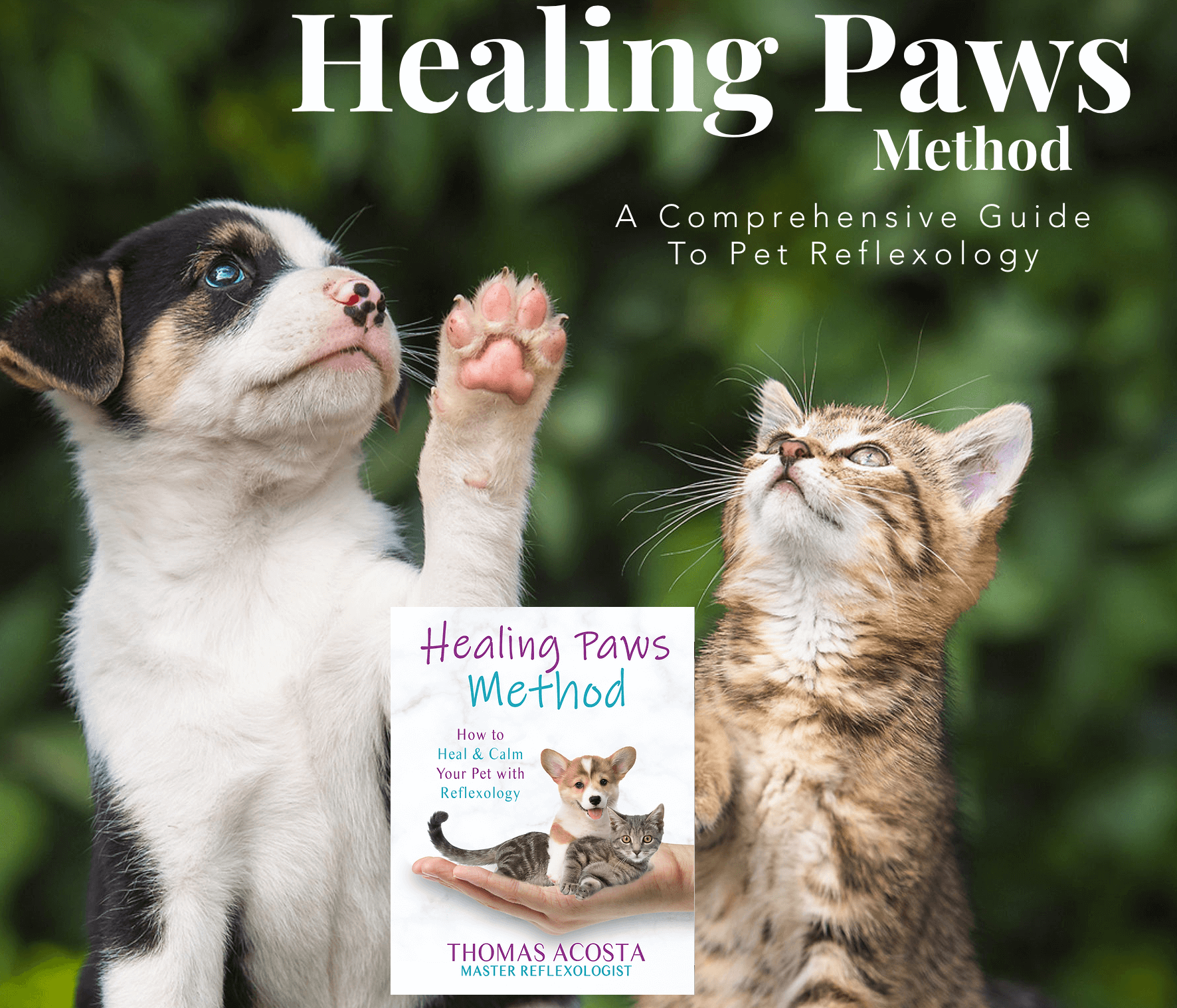 Sedona AZ (March 15, 2019) – Friends of the Verde River (Friends) is excited to announce the 2019 Arizona Gives Day, a statewide day of giving on Tuesday, April 2nd. Each year, Friends hosts an Arizona Gives Day Headquarters, which is a fun way for people to show their support. This year, Friends is excited to partner with Vino di Sedona for an evening of fellowship in support of a healthy Verde River system. "We are so excited to be at Vino Di Sedona on Arizona Gives Day, bringing supporters of the River to one of the best places to enjoy good wine, beer, and food in Sedona," said Nancy Steele, Executive Director of Friends of the Verde River.
Vino Di Sedona is a Verde Conservation Partner supporting conservation projects in the Verde and Oak Creek Watersheds to restore habitat, sustain flows, and promote community stewardship. Verde Conservation Partners are businesses that commit to making a financial contribution to Friends to support the Verde. When asked about Vino Di Sedona's partnership with Friends, owner Rebecca and Wes Schemmer shared their connection to the Verde, "One thing we enjoy since to moving to Sedona is kayaking and tubing on the Verde River, and we are supporters of the conservation efforts of Friends of the Verde River. Our current featured Verde Special is our wines from Freitas Vineyard. Freitas is the oldest vineyard and winery in the Verde Valley."
Across the Verde Watershed, a healthy Verde River system results in a healthy economy. By coming out to Vino Di Sedona and making a donation on Arizona Gives Day, you support our local economy and a healthy Verde River!
Join Friends of the Verde River at Vino Di Sedona, located at  2575 AZ-89A, in Sedona, to enjoy music, food, drinks, raffle prizes and more. "You can visit Vino Di Sedona any time, but we especially hope to see you from 5-9pm on April 2nd!" Learn more at https://verderiver.org/az-gives/.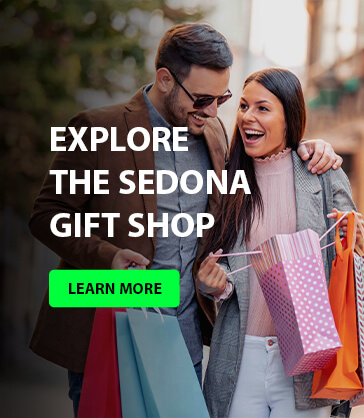 Can't make the event? Make an online donation via AZ Gives Day.  https://www.azgives.org/verderiver-az
Your support makes a difference!
About Friends of the Verde River:
Friends of the Verde River, (Friends), is a purpose driven community benefit organization and 501(c)(3) nonprofit.  Friends envisions a healthy, free-flowing Verde River and tributaries that support our unique environment, a vibrant economy, and quality of life for future generations. www.VerdeRiver.org