Cottonwood AZ (March 7, 2019) – Friends of the Verde River (Friends) announces the cancelation of the annual Verde River Runoff event that was scheduled to take place on Saturday, March 16, 2019.
First and foremost in this decision is the safety of all event participants, including boaters, guides, and volunteers. Extreme high flows on the Verde River since the beginning of 2019 and continuing fluctuations in water levels have made it impossible to ensure that the race course would be clear and safe for our over 150 boaters.
In making this decision, we consulted with our partners at the Coconino and Prescott National Forests and Copper Canyon Fire Department. We determined that even if river flow was at the usual levels for the race, under 700 cfs, the river course could be filled with hazards from debris, tree snags, and strainers. Later this spring, our River Runoff Safety boaters will work with our partners to clear up hazards and make sure that the river is safer for all paddlers.
The Verde River Runoff is an annual event that brings boaters from around Arizona to challenge themselves and have fun with the river. The course winds its way through mostly Forest Service lands set against the picturesque backdrop of white gypsum cliffs of Camp Verde.
Participants select from multiple entry categories, challenging every type of boater, joined by trained safety personnel stationed at hazard locations.  The competitive race and the family-friendly float provide a great river experience during prime season for river running in the Verde Valley.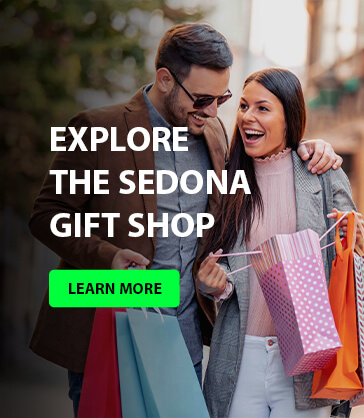 The race normally ends with an awards ceremony at the Spring Heritage Pecan and Wine Festival in Camp Verde.  We will still have our booth at this festival, so please come by to say hello.
If you do choose to boat the Verde in the next couple of weeks, please use extra caution and partner up. Even experienced Verde River runners will find new challenges on what might be familiar stretches. 
About Friends of the Verde River:
Friends of the Verde River (Friends) is a purpose-driven community benefit organization and 501(c)(3) nonprofit.  Friends envisions a healthy, free-flowing Verde River and tributaries that support our unique environment, a vibrant economy, and quality of life for future generations. www.VerdeRiver.org