Verde Valley News – The Flagstaff Ranger Station at 5075 N. Highway 89 is currently offering free-use permits for firewood gathering in several designated free-use areas west and north of Flagstaff.
To take advantage of these free-use areas, obtain a free-use permit to collect/cut firewood at the ranger station and head to one of the designated areas, which includes an area near A-1 Mountain, Forest Road 9007S, and FR 9002T.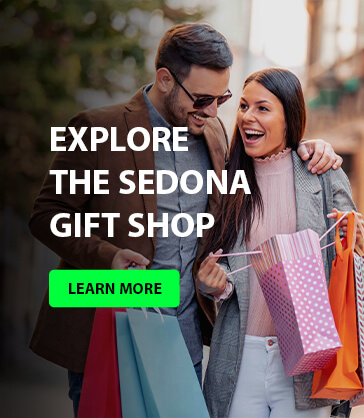 Only dead and down wood may be collected in the free-use areas, including slash piles from recent thinning projects; however, all slash created from your activities must be re-piled. For more information, please contact Forester Jadalyn Hayworth at (928) 214-2444.