Cornville AZ (October 2, 2014) – UPDATE – Cornville resident Herald Herrington has just been elected to the board of Yavapai Community College. At the October 8th meeting of the Cornville Community Association, he will share the results of a recent Customer Service survey that researched what the communities on this side of the mountain have requested from YCC. 
###
Cornville AZ (September 23, 2014) – Forest Service officials from the Red Rock District will be guests of the Cornville Community Association at its monthly community meeting at 6 p.m., Wednesday, October 8, 2014 at Oak Creek School, 11490 Purple Sage Road, in Cornville.  The meeting will provide an important opportunity for residents to meet Nicole Branton, new District Ranger, along with Tony Papa and Miguel Macias, who will invite public dialogue about motorized (ATV, dirt bike) use on National Forest lands in the Cornville area.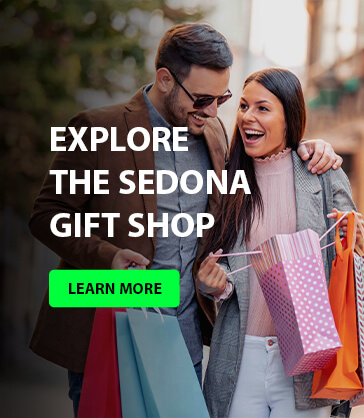 Of particular concern is the Green Gate area (FR 9205), which has been heavily damaged by unauthorized off-road use.  The speakers will explain the National Forest Travel Management system of designated roads and highlight the proposed "Cornville Loop" (FR 119A) as an official motorized trail.  They will also provide an update on non-motorized (hiking, biking, equestrian) trail projects in the Verde Santa Fe, Tissaw Road and proposed Windmill Park expansion areas.  "We look forward to hearing an update on local projects, gaining better understanding of resource conditions, and working together to resolve issues," said CCA President Stephen Cassagio. 
Everyone interested in trails is urged to attend.  For information call 649-1916.