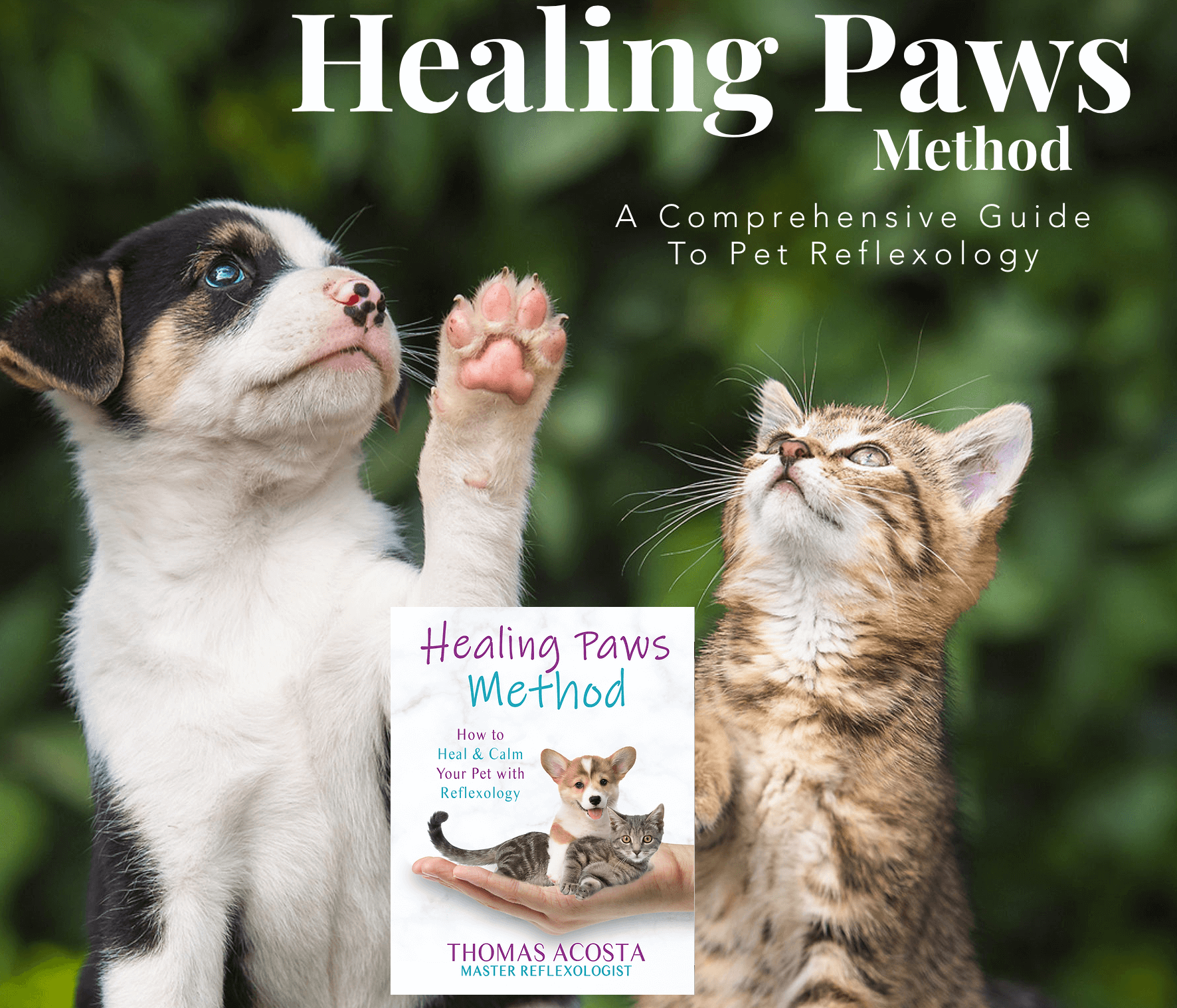 Flagstaff, AZ (September 28, 2011) – The lightning-caused Beef Fire, located approximately one mile south of Lake Mary Narrows in Newman Canyon, is being managed for multiple objectives by crews of the Flagstaff Ranger District. The fire has grown to 15 acres, burning at a low to moderate intensity.
Objectives for the Beef Fire include improving forest health, enhancing wildlife habitat, and reducing accumulated fuel and debris to lower the risk of severe fire behavior in the area.
Forest officials have established boundaries around approximately 1100 acres for the fire to move within. To meet objectives, crews will apply fire to the ground when necessary to help maintain fire intensity, direct its progress, and solidify boundary lines. Ignitions typically occur earlier in the day to allow the majority of smoke time to disperse before it settles with the cool evening air.
Smoke will continue to be noticeable in the Lake Mary area as well as portions of east Flagstaff, particularly in the Continental neighborhoods. It will settle in the evenings and early mornings, and should rise and disperse by mid-morning each day.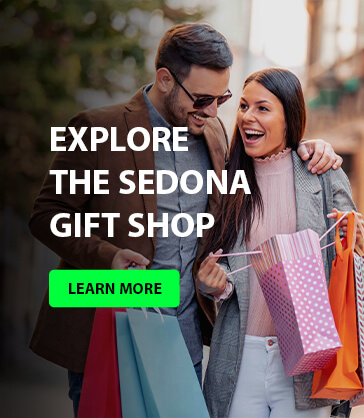 The Beef Fire is located within Arizona Game and Fish Department Hunt Management Unit 6A; No closures are associated with this fire, though visitors to the area should be aware of smoke and the possibility of limited visibility. As a reminder, vehicles are not permitted within the Pinegrove Quiet Area.
For additional information, contact the Flagstaff Ranger District at 928-526-0866.