Prescott AZ (July 10, 2013) – Two sets of memorial boards dedicated to the 19 fallen Granite Mountain Hotshots are available for viewing. One set is posted at the intersection of Hwy 89 and W. Hayes Ranch Road. A second set available for the first time today from the Granite Mountain Hotshots Memorial Overlook established adjacent to Hwy 89 in Yarnell. For the Yarnell overlook, a flagpole raised at the incident location will be visible in the distance.
Today, access to the Granite Mountain Hotshots Memorial Overlook in Yarnell will be by shuttle service ONLY from a parking area located at the intersection of Hwy 89 and W. Hays Ranch Road. Vans will be available to transport individuals. Limited restroom facilities will be provided.
Persons planning to visit the site today should plan for hot weather and long delays. Plan ahead by bringing food /drink, sunscreen, hats /umbrellas, and needed medications, and by topping off gas tanks.
Expect a high volume of traffic resulting in increased travel time and congestion that will likely result in extended delays. Please drive safely, as roads include curvy mountain passes with maximum speeds of 15 to 20 mph.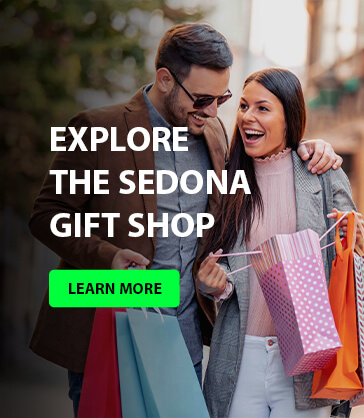 Temperatures are expected to be in the mid-80s. Predicted winds today will be out of the south at 10 miles per hour.  Relative humidity is expected to be 34.
Yarnell Hill Fire facts:
Start Date: June 28, 2013 at 5:30 p.m.  
Location: West of State 89 between Yarnell and Peeples Valley
Size: Estimated at 8,377 acres                         
Percent Contained: 90 percent
Cause: Lightning                                             
Personnel: 200 (includes 4 engines)
Structures Destroyed: 114
Aircraft: One helicopter is assigned to the incident and available to support firefighters.