Sedona AZ (November 18, 2013) – Step 4 of the Living with Forgiveness Process is Gratitude. With Gratitude, we stay balanced like the eye of a storm. We continually build our forgiveness muscles by focusing on what is going right in our lives even if there is trauma drama all around us. The holiday season always brings forth the knowledge of how blessed we are as a nation, as a community, and as individuals. In this class, we'll learn how to choose the practice of Gratitude.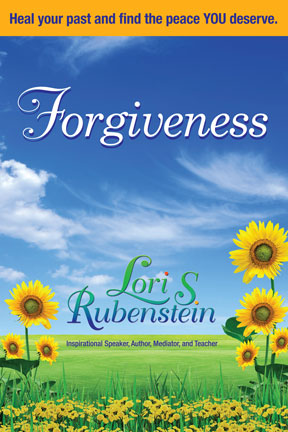 Changing your story will change the trajectory of your life! The truth is the journey is not always an easy one. Obstacles constantly crop up to block the path — abuse, neglect, abandonment, rejection, heartbreak, etc. But sometimes the toughest obstacle is forgiving yourself! These forgiveness classes will, month by month, give you the tools you need to build those forgiveness muscles and keep them in shape. The way to ONENESS and PEACE is certainly through forgiveness. If you are open to experience the blessings and miracles that come with the choice to practice forgiveness, this workshop will certainly help teach you how to plant those seeds.
Suggested Love Donation: $10 – $18 You Decide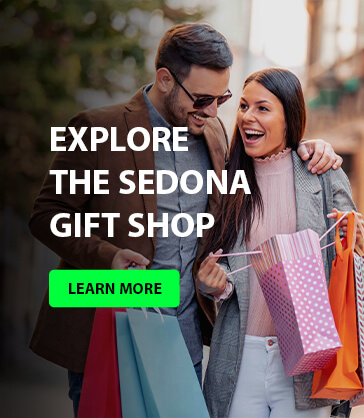 Lori Rubenstein, JD, CPC is a gifted Forgiveness Teacher and author of the books: Forgiveness: Heal Your Past and Find the Peace YOU Deserve, Transcending Divorce: A Guide for Personal Growth and Transformation, and Freedom from Abuse: Finding Yourself Again. As a former divorce attorney-mediator and relationship coach, she discovered that Forgiveness has been the cornerstone of her work for the last 30 years. She is honored to help people mend from the pain and hurts caused by relationships.
You can register by writing to lori@LoriRubenstein.com or show up 15 minutes early to reserve your seat.