Mary D. Fisher Theatre joins cinemas around the world for special event
Sedona AZ (October 6, 2018) – The Sedona International Film Festival is proud to join theaters around the world to present a one-night-only special premiere event of the award-winning new film "Soufra" — in honor and celebration of International Day of the Girl — on Tuesday, Oct. 16. There will be two screenings of the film at 4 and 7 p.m. at the Mary D. Fisher Theatre.
Directed by award-winning filmmaker Thomas Morgan (and executive produced by Susan Sarandon), "Soufra" tells the wildly inspirational story of the world's most unlikely entrepreneur who launched a successful catering business and first-ever food truck business from inside a Beirut refugee camp.
"Soufra" follows the unlikely and wildly inspirational story of intrepid social entrepreneur, Mariam Shaar — a generational refugee who has spent her entire life in the Burl El Barajneh refugee camp just south of Beirut, Lebanon.
The film follows Mariam as she sets out to change her fate by launching a catering company, "Soufra," and then expand it into a food truck business with a diverse team of fellow refugee woman who now share this camp as their home. Together, they heal the wounds of war through the unifying power of food while taking their future into their own hands through an unrelenting belief in Mariam and in each other. In the process, Mariam is breaking barriers, pulling together Syrian, Iraqi, Palestinian and Lebanese women to work side by side and form beautiful friendships while running this thriving business.
"Soufra" will shine a new and revealing light on people inside of the largest refugee crisis in human history, but ultimately this film is about hope, grit, passion and the common bonds created by bringing people together around food as a bridge to overcome all barriers.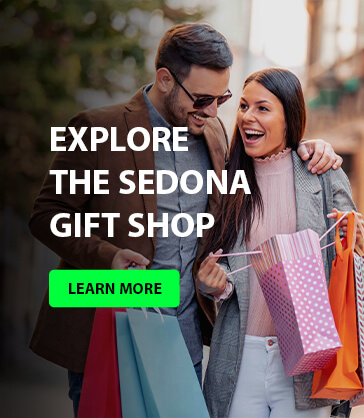 Though Mariam is officially considered "stateless" she is a beacon of hope and home for thousands upon thousands of women in the most unlikely of places. Mariam and her team will be just that for thousands more once her story is told through "Soufra".
"A stirring tale of empowerment." — New York Times
" 'Soufra' left me inspired, hopeful, and desperate to taste every tantalizing dish so lovingly presented in the movie." — Mary Louise Parker, actress
"Uplifting!" — Los Angeles Times
"Soufra's lasting impression is one of empowerment … the film deftly balances the personalities and culinary creativity with the fundamental matter of day-to-day political struggle." — The Hollywood Reporter
"These women aren't confined to their kitchen: They've turned it into an unexpected passage out of despair." — Village Voice
"Soufra" will show at the Mary D. Fisher Theatre on Tuesday, Oct. 16 at 4 and 7 p.m. Tickets are $12, or $9 for Film Festival members. For tickets and more information, please call 928-282-1177. Both the theatre and film festival office are located at 2030 W. Hwy. 89A, in West Sedona. For more information, visit: www.SedonaFilmFestival.org.