Festival partners with Verde Valley Archaeology Center to present a free film series
Sedona AZ (March 9, 2019) – The Sedona International Film Festival is proud to partner with the Verde Valley Archaeology Center to present a free film series celebrating National Archaeology Monthon Wednesday, March 20. There will be one show at 4 p.m. at the Mary D. Fisher Theatre.
The March 20 event will feature "Stone Age Cinema", directed by Pascal Cuissot and Marc Azéma.
Did you think the first movies were screened in a cinema? According to groundbreaking discoveries, our prehistoric ancestors may have invented the concept while drawing on their walls. Over the past 150 years, we have discovered many examples of amazing prehistoric art, most of which are fascinating representations of animals.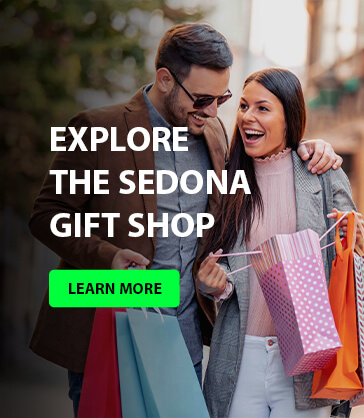 Today, a new reading of these paintings and engravings has revealed the existence of numerous cases of the breakdown of movement. A horse painting from the Lascaux caves in France, for example, is made up of many versions of the animal representing different positions of movement. Director and archeologist Marc Azema extracts these individual images and displays them in succession, demonstrating how they play back like a cartoon.
This documentary takes us right back to the beginnings of Homo sapiens' artistic heritage to discover these graphic narratives, in a unique investigation into the cultural DNA of humanity.
Ken Zoll — director of the Verde Valley Archaeology Center — will lead a discussion and Q&A session after the screening.
"Stone Age Cinema" will show at the Mary D. Fisher Theatre on Wednesday, March 20 at 4 p.m. For your free tickets and more information, please call 928-282-1177. Both the theatre and film festival office are located at 2030 W. Hwy. 89A, in West Sedona. For more information, visit: www.SedonaFilmFestival.org.