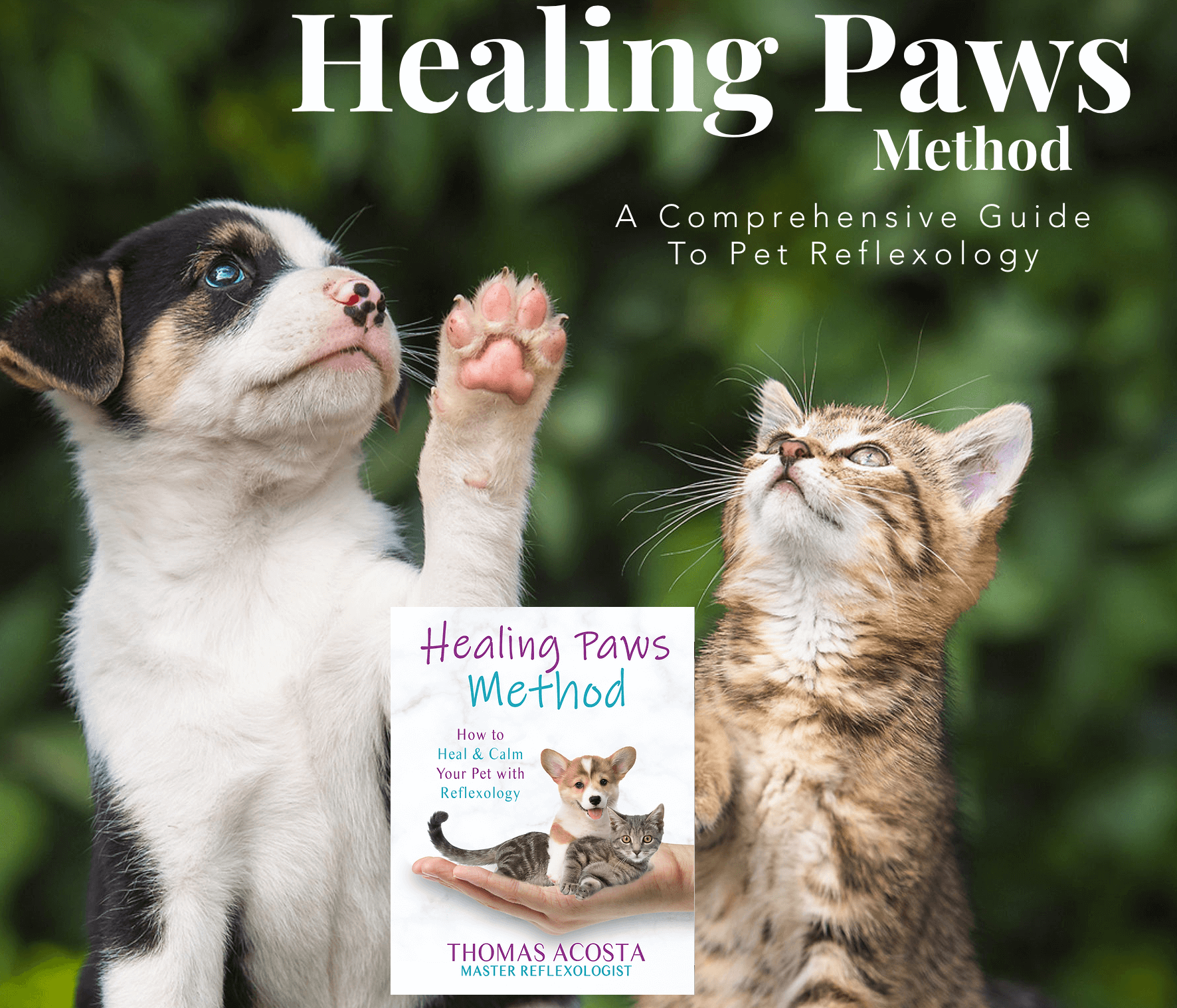 Craft beer tasting and documentary debut highlight special premiere event
Sedona AZ (October 30, 2018) – The Sedona International Film Festival is proud to present a special premiere event of the award-winning new film "Brewmaster" on Thursday, Nov. 8. There will be two screenings of the film at 4 and 7 p.m. at the Mary D. Fisher Theatre.
This special premiere event will feature a craft beer tasting by local breweries prior to the film screenings.
"Brewmaster" details the rise of craft beer's popularity and follows two enthusiasts chasing their American brewing dreams.
Director Douglas Tirola artfully captures the craftsmanship, passion and innovation within the beer industry. The story follows a young ambitious New York lawyer who dreams of becoming a brewmaster and a Milwaukee-based professional beer educator as he attempts to become a Master Cicerone.
Helping tell the story of beer are some of the best-known personalities in the industry including Garrett Oliver, Jim Koch, Vaclav Berka, Ray Daniels, Charles Papazian and Randy Mosher.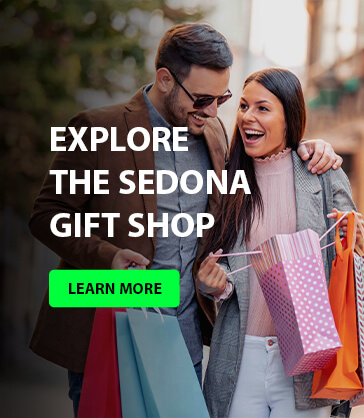 "Brewmaster" creates a cinematic portrait of beer, those who love it, those who make it and those who are hustling to make their mark.
"Early in the production of 'Brewmaster', as we were trying to immerse ourselves in the beer community, I couldn't help but feel that beer was no longer just a beverage, an industry or a hobby," said director Douglas Tirola. "Beer began to feel like a movement — where people were doing almost anything to feel like they were a part of it and to share their passion with others, like trying to gain new converts."
"I was immediately drawn to the stories of people who were choosing to chase their dreams through their passion for beer," continued Tirola. "Whether it meant opening a brewpub, starting a beer festival, writing about beer, or simply discussing beer once a week at a bar with friends, it became clear that a lot of people's love for beer went beyond just drinking it."
"Soon into our filming it became clear that many people's relationship with beer is much more complex — similar to that of a chef or a scientist, a connoisseur or an artist or a food critic. People love their beer in the way a fan identifies with their favorite sports team. And for many people, beer unlocks something inside of them which they identify as the best part of themselves. Making beer, sharing beer, discussing beer is at the center of their best memories."
Join us for this special premiere of "Brewmaster" and taste some craft beers from local breweries.
"Brewmaster" will show at the Mary D. Fisher Theatre on Thursday, Nov. 8 at 4 and 7 p.m. Tickets are $12, or $9 for Film Festival members. For tickets and more information, please call 928-282-1177. Both the theatre and film festival office are located at 2030 W. Hwy. 89A, in West Sedona. For more information, visit: www.SedonaFilmFestival.org.