Award-winning new award-winning independent films premiere at Mary D. Fisher Theatre
Sedona AZ (June 26, 2013) – The Sedona International Film Festival is proud to present the Northern Arizona premieres of "Augustine" and "Fill the Void" showing July 9-12 at the Mary D. Fisher Theatre.
AUGUSTINE
"Augustine" is an examination of the real case story and unusual relationship between Dr. Jean-Martin Charcot, the pioneering 19th century French neurologist – whom Sigmund Freud studied under – and Augustine, his star teenage patient.
In Belle Epoque Paris, 19-year-old kitchen maid Augustine suffers an inexplicable seizure that leaves her partially paralyzed and is shipped off to an all-female psychiatric hospital specializing in the then-fashionable ailment of 'hysteria'. Augustine captures the attention of renowned neurologist Dr. Charcot (Vincent Lindon) after she has another attack that appears to give her intense physical pleasure.
Intrigued, he begins using her as his principal subject, hypnotizing her in front of his fellow doctors. As Augustine displays her spectacular fits in lecture halls, the lines between doctor and patient become blurred, radically impacting the course of both of their lives.
Based on a true story, this sensual romantic drama chronicles one woman's sexual awakening against the backdrop of neo-Victorian psychology and social repression.
"Augustine" will be shown at the Mary D. Fisher Theatre July 9-11. Showtimes will be 4 p.m. on Tuesday, 7 p.m. on Wednesday and 4 p.m. on Thursday.
FILL THE VOID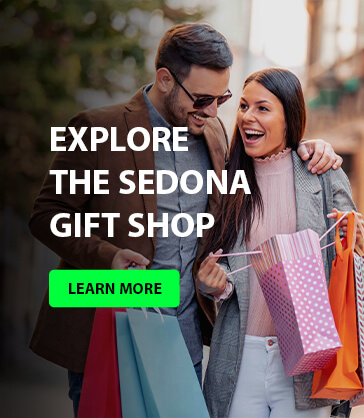 The award-winning, critically-acclaimed "Fill the Void" was Israel's official submission to the Academy Awards for Best Foreign Language Film and tells the story of an Orthodox Hasidic family from Tel Aviv.
Eighteen-year-old Shira is the youngest daughter of the family. She is about to be married off to a promising young man of the same age and background. It is a dream-come-true, and Shira feels prepared and excited.
On Purim, her twenty-eight-year-old sister, Esther, dies while giving birth to her first child. The pain and grief that overwhelm the family postpone Shira's promised match.
Everything changes when an offer is proposed to match Yochay – the late Esther's husband – to a widow from Belgium. Yochay feels it's too early, although he realizes that sooner or later he must seriously consider getting married again.
When the girls' mother finds out that Yochay may leave the country with her only grandchild, she proposes a match between Shira and the widower. Shira will have to choose between her heart's wish and her family duty.
"Fill the Void" will be shown at the Mary D. Fisher Theatre July 9-12. Showtimes will be 7 p.m. on Tuesday, 4 p.m. on Wednesday and 4 p.m. on Friday.
Tickets are $12, or $9 for Film Festival members. For tickets and more information, please call 928-282-1177. Both the theatre and film festival office are located at 2030 W. Hwy. 89A, in West Sedona. For more information, visit: www.SedonaFilmFestival.org.