Renowned production from Berlin's Stattsballett debuts on the big screen at Fisher Theatre
Sedona AZ (February 10, 2013) – The Sedona International Film Festival presents Ballet in Cinema on Monday, Feb. 18 when it hosts the big screen premiere of "Caravaggio" from the famed Stattsballett in Berlin. There will be one show at 4:00 p.m. at the festival's Mary D. Fisher Theatre.
Principle dancer Vladimir Malakhov leads the Stattsballett Berlin in this production of Claudio Monteverdi's ballet "Caravaggio", as adapted by Italian composer Bruno Moretti and choreographed by his creative partner, Mauro Bigonzetti. The Staatskapelle Berlin performs the music under the direction of conductor Paul Connelly.
"Caravaggio" is a tapestry of dances woven together to reflect the live, work and paintings of Caravaggio — born Michelangelo Merisi. His paintings of dramatic intensity have earned him a place in history. Caravaggio used to venture the threshold beyond the pale throughout his life. He was admired for his extraordinary realism in painting human beings. The dances in "Caravaggio" reflect this extraordinary realism. His passionate personality comes through in the dancers and the epic, grand production that bears his name.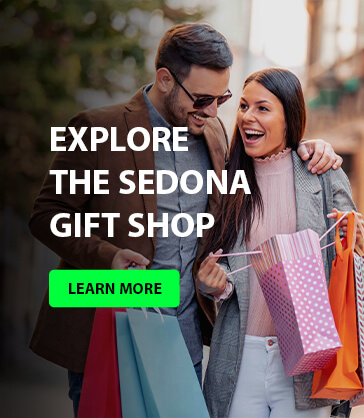 One of his foremost artistic twists was the extreme contrast between brightness and darkness, light and shadow. Mauro Bigonzetti — one of the leading choreographers of the Italian ballet —created the choreography that draws upon this contrast and brings extraordinary drama to the production.
"Caravaggio" will be shown at the Mary D. Fisher Theatre on one day only: Monday, Feb. 18 at 4:00 p.m. Tickets are $15, or $12.50 for Film Festival members. Tickets are available in advance at the Sedona International Film Festival office or by calling 282-1177. Both the theatre and film festival office are located at 2030 W. Hwy. 89A, in West Sedona. For more information, visit: www.SedonaFilmFestival.org.