Sedona AZ (February 10, 2014) – The feature documentary, "Moving from Emptiness: The Life and Art of a Zen Dude" produced by Sedona husband and wife filmmakers, Jerry Hartleben and Shaeri Richards, will be screened at the upcoming Sedona International Film Festival. The 68 minute film is about the life and art of Sedona Zen calligraphic artist and teacher, Alok Hsu Kwang-han.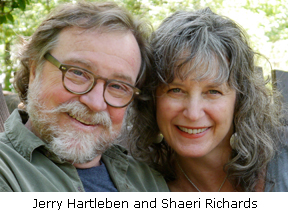 Elegantly photographed by Jerry, a former Hollywood cinematographer, the film follows Alok as he teaches his "Creativity of Non-doing" painting workshops across the country and generates his transformative Zen calligraphic portraits. Beginning as an art film and evolving into an exploration of Zen as taught and lived by Alok, the documentary portrays Zen as both a philosophy and a way of life for Alok and his partner, fellow artist Raylene Abbott, as they together face the challenges inherent in art, life and relationships. In the film, Alok employs these teachings to confront his own personal history. Born in China during the Japanese invasion, Alok tells the heroic story of his family's struggles for a peaceful life, their difficult departure from Communist China and eventually coming to America.
As a husband and wife producing team, Shaeri and Jerry were both looking for a first film project together. Jerry has more than 30 years experience as a professional Director of Photography of documentaries, television commercials, television series and feature motion pictures in Hollywood and around the world. Shaeri, a writer, performer and former radio and television journalist described the evolution of the project: "We spent our earlier years in the film, television and radio industries pursuing our separate careers, but after a ten year hiatus from production, we were both ready to discover a project where we could join our talents and create something as a team."
After taking a "Creativity of Non-doing" painting workshop with Alok, Shaeri was so enthusiastic, that Jerry immediately saw Alok as their first film subject. They explained the process further, "We started what we thought would be a short film, but the movie took on a life force of it¹s own, much like Alok's Zen art work. The energy to produce it came rushing in, and we rode the wave until it was fully formed as a feature length documentary."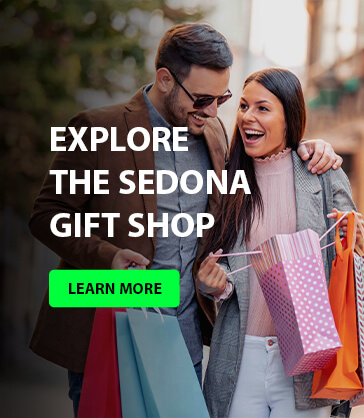 An art exhibition of Alok and Raylene¹s work will run concurrently with the film festival (February 22- March 2, 2014) at the Sedona Arts Center, which is also one of the workshop locations in the film. In addition, SAC will host a Zen Calligraphy workshop with Alok, April 12-13, 2014. Further information on the exhibition and workshop can be found on Alok's website: zencalligraphy.com
"Moving from Emptiness: The Life and Art of a Zen Dude" will premiere on Tuesday, February 25 at 12:10pm in Harkins theater #2. A second screening will be on Saturday, March 1 at 6:20pm in Harkins theater #6.
To learn more about the film and filmmakers, visit: http://www.zendudemovie.com