Sedona News – The Sedona International Film Festival is proud to present the encore of "Those Who Remained" showing May 7-11 at the Mary D. Fisher Theatre.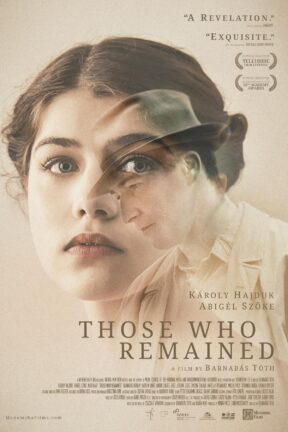 A lyrical story of the healing power of love in the midst of conflict, loss and trauma, "Those Who Remained" reveals the healing process of Holocaust survivors through the eyes of a young girl in post-World War II Hungary.
Having survived the camps, 42-year old Aldo lives a solitary life as a doctor in Budapest. Sixteen-year old Klara lives reluctantly with her great-aunt, holding on to hope that her father and mother will return. She meets Aldo, and soon the two of them find something in each other that has long been absent in their lives.
As they grow closer and closer, the joy in both of their lives slowly returns. But as the Soviet Empire rises to power in Hungary, their pure and loving father-daughter relationship is misunderstood and frowned upon.
"For me, this film is, first of all, a hymn, an ode to a man who is totally wrecked but pulls himself together for one last time to save another half-destroyed soul," said director Barnabás Tóth.   "We've seen so many films about what happened before and during the Holocaust, but so few have shown us the fate of those who remained with us, those who came back."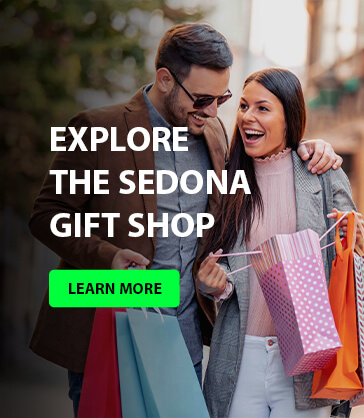 "Exquisite! The most surprising performance — not just surprising but inexplicably beautiful — was that of Abigél Szõke in 'Those Who Remained'.  Whole lives, including ours, can be changed in less than an hour and a half." — Joe Morgenstern, The Wall Street Journal
"A revelation! Perceptively directed by Barnabás Tóth, this exquisite, poignantly performed tale taps into a deep well of honestly earned emotion." — Alissa Simon, Variety
"Terrific! A finely-tuned post-Holocaust tale that is quite compelling. Made and acted with unemphatic precision, this marks Tóth as a talent to watch." — Todd McCarthy, The Hollywood Reporter
"Those Who Remained" will be shown at the Mary D. Fisher Theatre May 7-11. Showtimes will be Sunday and Monday, May 7 and 8 at 4:00 p.m.; and Wednesday and Thursday, May 10 and 11 at 7:00 p.m.
Tickets are $12, or $9 for Film Festival members. For tickets and more information, please call 928-282-1177. Both the theatre and film festival office are located at 2030 W. Hwy. 89A, in West Sedona. For more information, visit: www.SedonaFilmFestival.org.