Julianne Moore, Michelle Williams and Billy Crudup star in film at Fisher Theatre
Sedona AZ (October 10, 2019) – The Sedona International Film Festival is proud to present the Northern Arizona premiere of the audience and critically-acclaimed new film "After the Wedding" Oct. 18-23 at the Mary D. Fisher Theatre.
"After the Wedding" features an award-winning ensemble cast including Julianne Moore, Michelle Williams and Billy Crudup.
As if driven by an inescapable force, Isabel (Michelle Williams) has devoted her life to running an orphanage in a Calcutta slum. With funds running dry, a potential donor — who requires she travel from India to New York to deliver a presentation in-person — contacts Isabel. At first balking at the demand of an uncommitted philanthropist, she relents, and travels to a city she deliberately hasn't returned to in over two decades.
Once in New York, Isabel lands uncomfortably in the sight line of the orphanage's possible benefactor, Theresa Young (Julianne Moore), a multi-millionaire media mogul accustomed to getting what she wants. From the glittering skyscraper where she runs her successful business, to the glorious Oyster Bay estate, where she lives happily with her artist husband, Oscar Carlson (Billy Crudup), 21-year-old daughter, Grace (Abby Quinn), and eight-year-old twins, Theo and Otto, Theresa's life couldn't appear to be more perfect and different from Isabel's. But appearances are only skin deep and the two women have more in common than meets the eye.
While Isabel thinks she'll soon be returning to her beloved orphanage, Theresa has other plans. She insists Isabel attend Grace's wedding at the family's estate. The joyful event becomes a catalyst for a revelation that upends the lives of both women, and the people who love them most.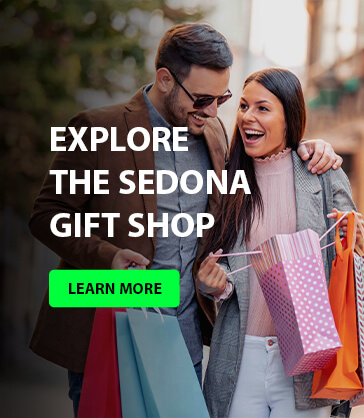 "A mesmerizing double master class in acting by Moore and Williams. They do some of the best work you'll see this year." — Michael O'Sullivan, The Washington Post
"An emotional showcase for Michelle Williams and Julianne Moore. Twists come to steadily that I actually found myself holding my breath for long stretches." — Peter Debruge, Variety
"Julianne Moore is phenomenal." — Benjamin Lee, The Guardian
"Billy Crudup is excellent." — Dan Sareen, Flickering Myth
"After the Wedding" will be shown at the Mary D. Fisher Theatre Oct. 18-23. Showtimes will be 4 on Friday, Saturday, Sunday and Monday, Oct. 18, 19, 20 and 21; and 7 p.m. on Wednesday, Oct. 23.
Tickets are $12, or $9 for Film Festival members. For tickets and more information, please call 928-282-1177. Both the theatre and film festival office are located at 2030 W. Hwy. 89A, in West Sedona. For more information, visit: www.SedonaFilmFestival.org.