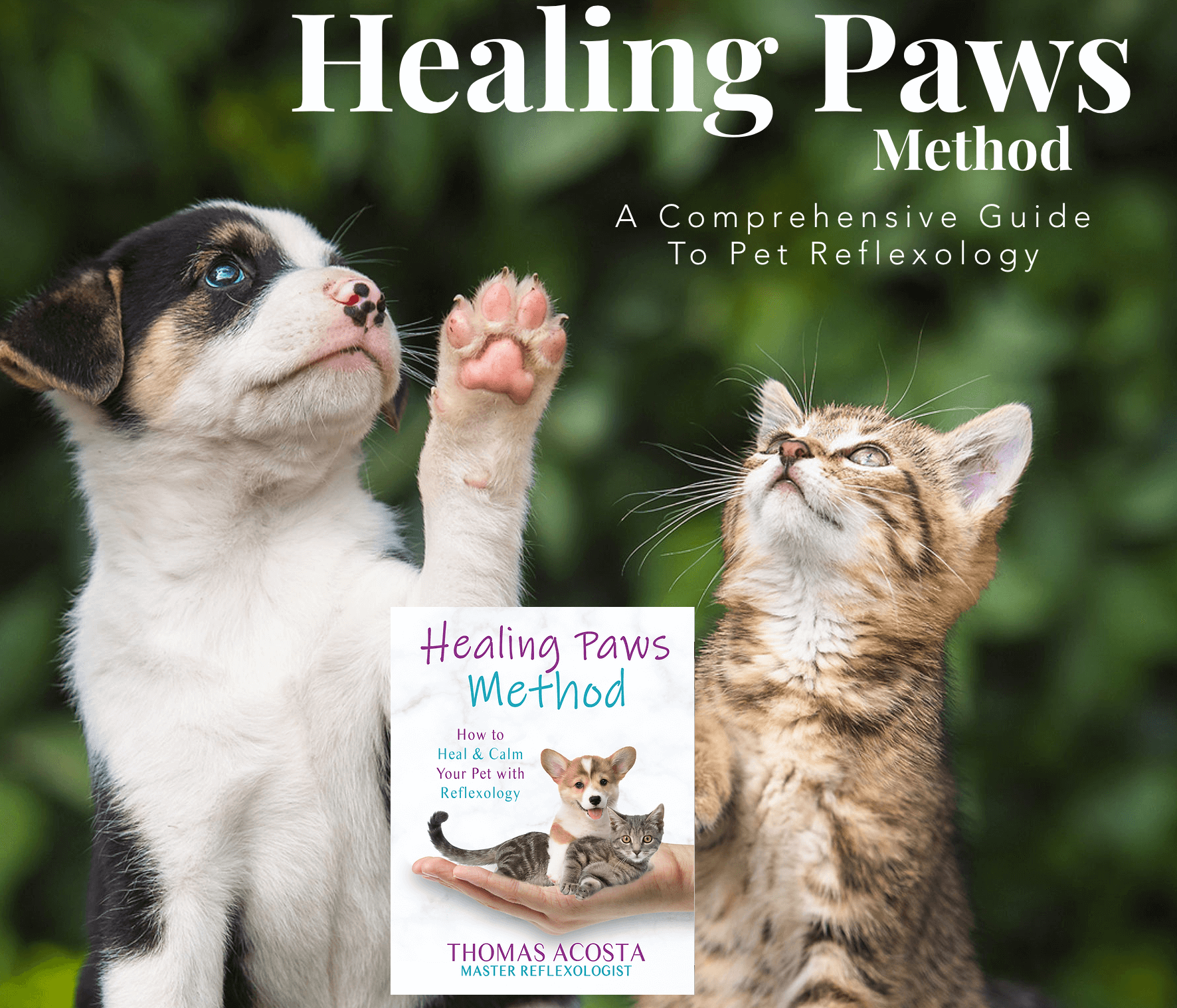 City of Sedona Begins Four-Day Work Week Starting May 22
Sedona, AZ (May 15, 2011The City of Sedona will implement four 10-hour days of operation beginning the week of May 22, 2011. City Hall will be open for business Monday through Thursday from 7 a.m. to 6 p.m. and be closed on Fridays. This is the second year this schedule is being put into service and is effective through September 10. The Community Development department will remain closed for lunch from noon to 1 p.m. The Police Department will continue normal daily operations, remaining available and open 24 hours a day, seven days a week.
The ten-hour schedule will give citizens more flexibility in conducting business with the City before or after their work time
For more information, please contact the City Manager's office at 204-7127.