Verde Valley News – The Wilbur fire continues to burn in steep and challenging terrain, with fire resources working to secure the fire's spread, keeping it out of West Clear Creek Wilderness. Fire managers have observed low to moderate fire behavior where desired fire effects continue to meet incident objectives.
Yesterday firefighters conducted tactical firing operations along road systems in the fire area that have been identified as control features. Today fire resources plan carry out ignition operations through the weekend and into the coming week while scouting the area in preparation for future burnout operations.
Temperatures are forecasted to warm up reaching a high of 82 degrees. Winds are expected to be from the southwest 5-10 mph with possible gusts of 20 mph, ideal for excellent ventilation where smoke can disperse out of the surrounding area.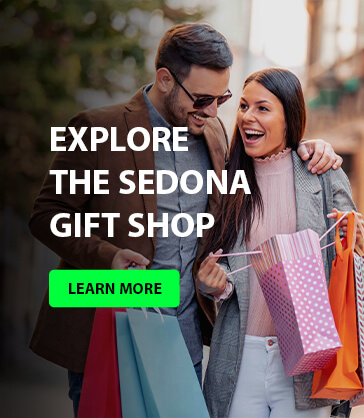 The Wilbur Fire is burning in an area with an extensive road system that firefighters are using for travel and as control features. For public and firefighter safety, forest visitors should travel with caution as fire crews will be on roadways during operations.
Impacts from smoke can be expected to be light through the weekend and visible from multiple locations including the Verde Valley and along Lake Mary Road and state Routes 260 and 87. Smoke may linger in drainages and valleys overnight as nighttime temperatures cool and will do so until daytime winds surface.
Contact information and daily updates regarding the Wilbur Fire will continue to be posted on Inciweb.