Rick Wesselhoff of Coldwell Banker First Affiliate and Sedona Running Company Donate Cash and Prizes for Local Winners
Sedona AZ (February 6, 2013) – The 2013 Sedona Marathon Event is proud to announce Sedona's fastest local runners with help from Rick Wesselhoff of Coldwell Banker First Affiliate and The Sedona Running Company. On Saturday, February 2, 2013, thousands of participants, along with their friends and family, converged upon Navoti Drive in West Sedona for what was the largest Sedona Marathon in event history. At the Awards Ceremony held at Tlaquepaque, several of Sedona's own were rewarded with cash and prizes generously donated by Wesselhoff and The Sedona Running Company.
2013 Sedona Marathon Event Fastest Local Winners: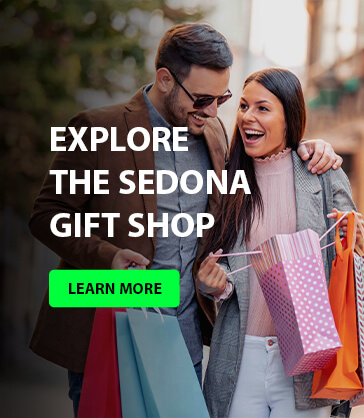 5k: Female: Mykala Seresun; Male: Kevin Okie
10k: Female: Kathleen Schmechtig; Male: Jordan Ekers
Half Marathon: Female: Diane Schumacher; Male: Rick Wesselhoff
Full Marathon: Female: Lindsay Scheiwiller; Male: Todd Schultz
"We wanted to honor the winners from our community," said Wesselhoff, "The Sedona Marathon Event is a race that draws people from all over the world, but our local runners, our friends and neighbors, get out there and give their all. We thought it was important to recognize them. Yes, I'm partially embarrassed to win my own prize – but the money is being donated to charity!" Prizes included $100 for the full marathon, $75 for the half, $50 for the 10K and $25 for the 5K. Each winner also received a certificate from The Sedona Running Company and a specially designed "Fastest Local" running shirt.
The next Sedona Marathon Event will take place on Saturday, February 1, 2014. For more information on the Sedona Marathon Event or the Fastest Locals, please call 928-204-1123 or email info@sedonachamber.com.