When you read an artist's signature on a bronze sculpture, you're only reading half the story. Wildlife sculptor and gallery owner Ken Rowe wants to change that, starting with Metal Magic, a one-night-only event taking place on Friday, September 1, from 4 to 7 p.m. Finishing artists from two Prescott bronze workshops, Thumb Butte Bronze and The Bronze Age, will be discussing – and, when possible, demonstrating – pouring, welding, chasing and patina techniques. If you're curious about how a clay sculpture becomes a finished bronze, you don't want to miss this show. (Take note: The demonstrations begin promptly at 4 p.m. in the courtyard on the west side of the gallery, so arrive early for the best seat.)
"Art collectors who've spoken to me for any amount of time know that I'm always trying to reiterate the collaborative nature of bronze sculpting," says Ken. "It's a partnership between the sculptor and several artists, most of who work behind the scenes. Until you see the process, it's hard to understand. So on September 1, we're bringing the foundry to the gallery. We want to put these artists in the spotlight and give them the recognition they deserve."
Participating Bronze Age finishing artists include Erik Petersen, Joel Petersen, Jeremiah Petersen, Natalie Diedrick and Kristin McDonald, who will display her original bronzes for one night only. Keen collectors will recognize two of these names: Erik and his father Joel are both represented by the gallery.
From Thumb Butte Bronze, attendees will meet owner Meghan LaFuze and finishing artist Alan Lykins. Meghan is looking forward to showcasing examples of some of the steps involved in the foundry process.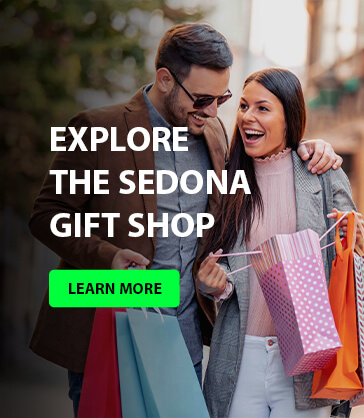 "This is going to be a very exciting night – different from anything we've done before," says Ken. "I hope everyone who loves art comes out and meets the talented people who make us sculptors look so good."
Metal Magic is the continuation of a year-long celebration of the art of storytelling. When you come right down to it, artists are storytellers, using paint, clay and precious metals the same way a writer uses words. There's a story behind each of the paintings, sculptures and pieces of jewelry in the gallery – stay tuned as some of those stories are told throughout the year.
Rowe Fine Art Gallery represents traditional and contemporary southwestern artists. The gallery, located under the bell tower in Patio de las Campanas at Tlaquepaque Arts & Shopping Village, is open Monday through Thursday, 10 a.m. to 5 p.m., and Friday through Sunday, 10 a.m. to 6 p.m.  For more information, call 928-282-8877, visit rowegallery.com, or find us on Facebook, Instagram and Twitter.