Prescott AZ (May 30, 2019) – Two Yavapai College faculty members and a program analyst were among those honored for excellence in teaching, learning and leadership at the National Institute for Staff and Organizational Development conference earlier this month.
Recognized during the NISOD conference in Austin, Texas, were Nursing Professor Selina Bliss, Spanish Professor Curtis Kleinman and Program Analyst Carl Moody. NISOD's mission is to advance excellence in teaching, learning and leadership at community and technical colleges.
"Every year we wish to recognize individuals from our college for teaching innovation and leadership excellence. This year is no exception. While many do so much for YC, these three individuals have demonstrated their commitment to high performance and extraordinary service to their students, their college and their communities," said Dr. Ron Liss, YC Vice President of Instruction and Student Development.
Bliss was nominated and earned the NISOD Excellence Award for her stellar contributions in and out of the classroom. Her students praise her passion for teaching, her fairness, organization and preparedness, while her colleagues extoll her generosity with the knowledge and skills she gains working at a local hospital, serving as the president of the Arizona Nurses Association, and organizing and participating in educational events at the college and in the community. Bliss also was applauded for the time she devotes to college initiatives like the Pathways Project, Quality Matters and the YC 50th anniversary committee.
"She puts learners first by improving course design and best practices in online education as evidenced by her earning Quality Matters certification for the online nursing leadership and management course," stated the NISOD nomination submission for Bliss.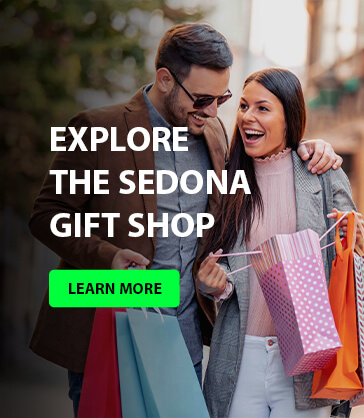 In her nomination submission for Moody, YC Arts and Humanities Dean Dr. Joan Fisher stated, "Carl is passionate about using data and research to help faculty, administrators, and staff streamline processes and give them information to enhance services."
Moody, a member of the YC Office of Institutional Effectiveness team of analysts, is credited with developing a number of valuable research tools for the college during his tenure. "Carl truly cares about his colleagues and YC's students and is always willing to go above and beyond to share his knowledge, critical insights, and create innovative solutions to problems and challenges," Moody's NISOD nomination states.
Kleinman was singled out for the NISOD award for teaching with "robust enthusiasm," incorporating fun assignments in his classes, designing classes that help dual-enrollment and first-year students succeed in college, and "promoting a love of learning by challenging students and showing them that they can do hard things."
One of multiple NISOD award nominations submitted by YC faculty on Kleinman's behalf states, "He produces students who are more resilient, not just in his own classes, but in all of their classes."