Arizona News – More than 28,000 dogs, cats, puppies, and kittens across the country have been adopted into homes as a result of the annual Tour For Life® which kicked off its 23rd year.
Coconino Humane Association is teaming up with North Shore Animal League America for Tour For Life® 2023 – the world's largest cooperative, life-saving pet adoption event – in partnership with Rachael Ray® Nutrish®, for a weeklong celebration.
From Monday, March 13 through Saturday, March 18, Coconino Humane Association will be offering $50 off all adoption fees. Adopters will also receive giveaways.
Nationally, 2023's Tour For Life will feature weeklong events throughout March and April in collaboration with shelter and rescue partners in 66 cities/towns across 39 states, focusing on finding loving, responsible homes for the animals in their care. Animal League America mobile units and staff will join our rescue community friends at events in several locations along the route.
For more information about Tour For Life 2023 and a list of shelter partners participating nationwide, visit: www.animalleague.org/TourForLife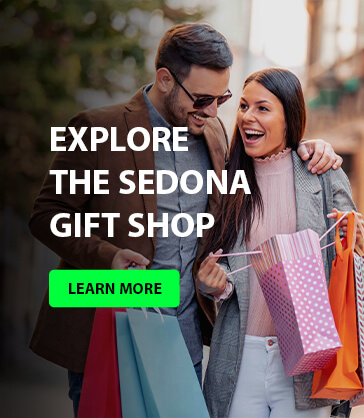 For Tour For Life highlight video reel, visit:
https://www.dropbox.com/s/67yxu1w71sks90x/TFL%20Promo%202023%2002.mp4?dl=0
#TourForLife2023
#GetYourRescueOn
WHERE: COCONINO HUMANE ASSOCIATION
3501 East Butler Avenue, Flagstaff, AZ 86002
WHEN: MONDAY, MARCH 13 – SUNDAY, MARCH 19
Monday, Thursday, Friday 10:30am – 5:00pm
Saturday & Sunday 10:30am – 4:00pm
Closed Tuesdays & Wednesdays
WHO: Adorable, adoptable dogs, cats, puppies, and kittens
Representative from COCONINO HUMANE ASSOCIATION