Verde Valley News – The El Valle Art Association's Artist of the Month is Rita Bingham.
Welcome to my healing journey.
A native of Oregon, I love being outdoors, especially with my family of 5 children and 14 grandchildren, and my amazingly patient husband. I also love painting. While living in Arizona and in the Pacific Northwest, I found the best of both worlds – incredible outdoor beauty and amazing artists who taught watercolor classes using brilliant colors to create stunning paintings with impressive contrasts. This connection to colors and the energy they provide literally saved my life and changed the way I view the world.
I find that emotion plays a very important part in creating an inspiring painting, so I am now painting subjects that project a sense of peace and serenity…people, landscapes, flowers, roosters, and Arizona desert scenes. I especially admire the tenacity of the plants that thrive in the high desert temperatures and inconsistent moisture. They provide an important life lesson for me …to remember to "Keep Hanging On"!
I am a member of the El Valle Art Association (EVAA), and the Northern Arizona Watercolor Society (NAWS). My watercolor paintings have been in numerous shows in 4 states and have won awards in several categories. They are in collections across the United States.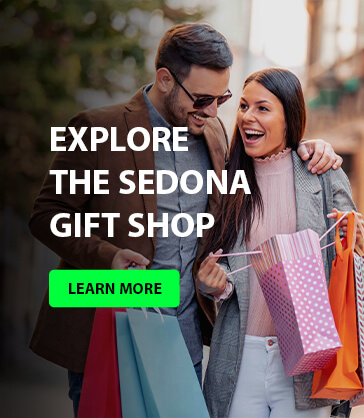 During my healing process, I literally developed "a passion for color" and love to share that newfound passion and creativity with others through shows, in galleries, and using social media. I hope that my Passion For Color paintings will touch your heart and soul as they have mine.
Rita Bingham
The Artist's of the Month work is exhibited at the Cottonwood Library for two months. El Valle Artists have an ongoing exhibit that is always on display in the Library
El Valle Art Association welcomes new members! If you are a local artist (all visual) and are interested in meeting other enthusiastic and informative artists, please consider attending the next meeting on December 14th. Meetings offer opportunities to network with other artists, view demonstrations and participate in workshops and local shows throughout the year. Meetings are held on the second Thursday of each month, September-May at 1 PM at the Mountain View United Methodist Church 901 S 12th St. Cottonwood, AZ. For more information visit the website at https://www.elvalleartists.org