Sedona AZ (March 11, 2013) – Studio Live presents Eric Williams in his Fourth Equinox Concert on Thursday, March 21st at 7:00 pm. The concert will benefit the Sedona Humane Society and the Sedona Performing Arts Alliance.Tickets are $15.00 in advance and $20.00 the day of the performance. Doors open at 6:00pm, beer and wine will be available for purchase.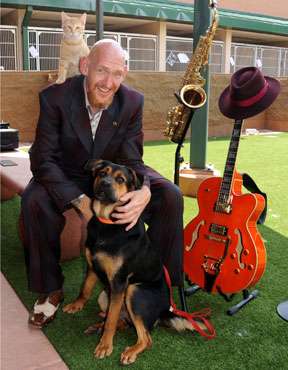 Eric is a sought after pianist, vocalist and guitarist who plays a wide variety of songs and several other instruments in his shows, including saxophone, harmonica, dobro, and others. His music ranges from Frank Sinatra to Ray Charles to ZZ Top, and everything in between including ragtime, jazz, blues, boogie-woogie, Motown and even classical. His show will include some original pieces as well.
Eric has lived in Sedona for 19 years and performs regularly at many local venues as well as special events in Scottsdale, Laughlin, Prescott and even Nashville. He lived there years ago and still gets calls to do recording sessions and special projects on a regular basis.
Eric earned a music degree at Slippery Rock University and a Masters Degree in Music at Youngstown State University. He has been a college music professor as well as a private piano,voice,guitar and sax teacher for over 25 years. His love of performing as well as teaching music has opened many doors, and his versatility with so many different instruments and styles of music keeps him busy doing what he loves: "Sharing the joy of music."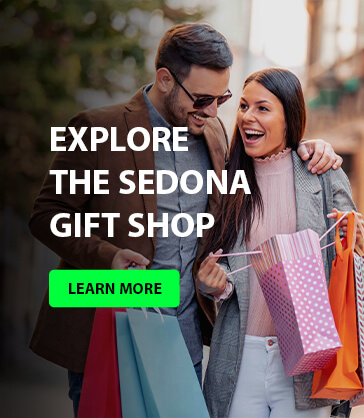 Don't miss this special performance and the opportunity to support two worthy causes in Sedona, it promises to be a fantastic evening.
For more information please contact the Sedona Performing Arts Alliance/Studio Live at (928)282-0549. Tickets are available online at www.studiolivesedona.com or at the Studio Live box office located at 215 Coffeepot Drive in West Sedona.
The Sedona Performing Arts Alliance is a nonprofit organization, 501(c)(3) that serves as a catalyst for community development through quality arts programming. We are dedicated to the advancement of the performing arts through education, live performance and artist support.