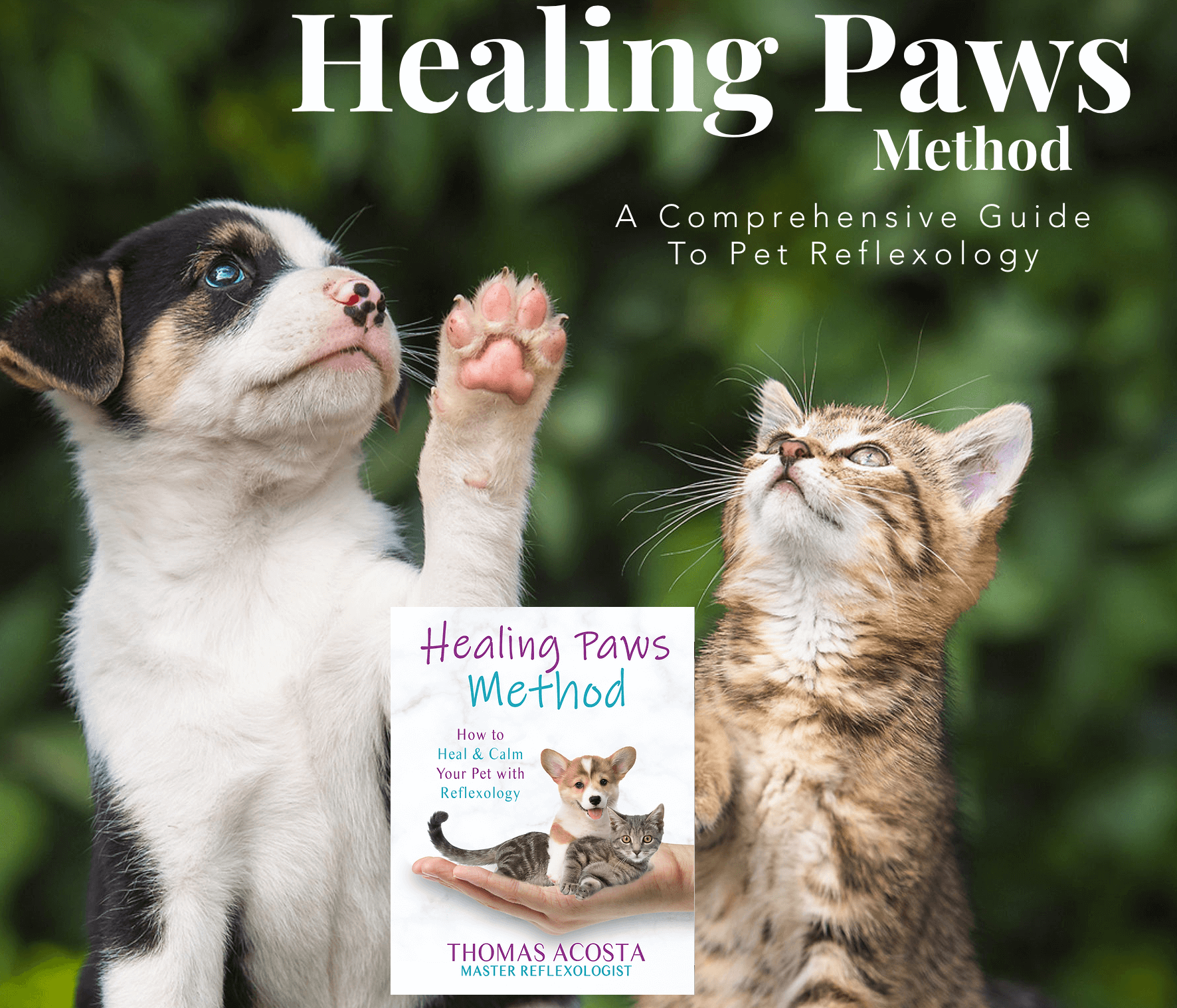 Sedona AZ (May 22, 2019) – Emerson Theater Collaborative will provide a Summer Youth Theater Program for children aged 6 through 17 from June 17 to July 13, 2019 sponsored in part by Children's Theatre Foundation and Sedona United Methodist Church. The program will provide education in all areas of theater production including acting, music, improvisation, creative writing, directing, and set, costume and lighting design.
Last summer, ETC's Summer Youth Theater Program presented Barrio Grrrl!, a musical by Pulitzer Prize- and Tony-winner Quiara Alegría Hudes and Grammy and Tony-winner Bill Sherman. Eight local children participated in the program which culminated in two live performances at Sedona United Methodist Church. Scholarships were provided to students in need to make this production possible sponsored in part by AZ Humanities.
This year's production will be Dan Neidermyer's The Tortoise and the Hare Race Again. Directed by Denise Royal, the play tells the story of Rabbit's chance to finally have a re-match with Tortoise. But their race is interrupted when they discover the forest is littered with trash. It's a contemporary version of a timeless story with an important environmental message woven in. Produced by special arrangement of Pioneer Drama Services.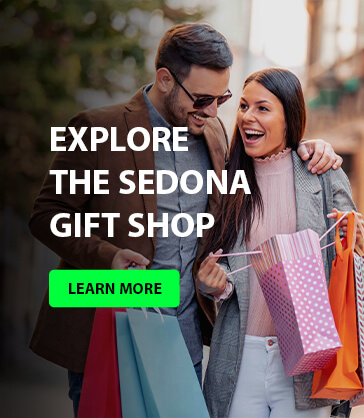 ETC's Summer Youth Theater Program begins on June 17 and runs from 9 p.m. to 3 p.m., Monday through Thursday. Shows will be on Friday, July 12 at 7 p.m. and Saturday July 13 at 2 p.m. All performances will be at Sedona United Methodist Church.
Kids interesting in joining the program can sign up at emersontheatercollaborative.org/currentaz-form.html. Tuition is $395 per child. Scholarships may still be available. Call Camilla for details at 860-705-9711.