Cottonwood AZ (January 1, 2014) – On December 26, 2013, 30-year-old Joseph Allen from Cottonwood was arrested for Aggravated DUI- Person under 15 years in vehicle, DUI on Revoked License, Flee Pursuing Law Enforcement Vehicle, Reckless Driving, Criminal Damage, and Endangerment x3. He remains in-custody on a $10,000 bond.
Around 8:15PM, a YCSO deputy saw a beige truck swerve across the fog line while east on Highway 260 at Western Drive, Cottonwood. The truck continued weaving and was calculated going 80 mph in 55 mph zone. When the deputy activated his emergency lights, the truck slowed as if was going to pull over. Without notice, the truck drove off and failed to stop as required. As the deputy initiated a pursuit, the truck struck a guardrail while continuing to weave across the roadway. Because there were other vehicles on the road endangered by the suspect's driving, the deputy discontinued his pursuit in hopes the suspect would slow and manage the vehicle safely.
The truck increased distance from the deputy and was last seen turning onto Cherry Creek Road into the Yavapai Apache Reservation. The deputy met with tribal police officers and they escorted him into the reservation where the truck was eventually found at the end of Cherry Creek Road. The truck had collided with a road closed barricade. 4 occupants were contacted including a 6-year-old boy. A 17-year-old passenger told the deputy that Allen had been driving and panicked when he saw the emergency lights. Allen admitted to the teen he had been drinking "a lot" and wanted the teen to take his place in the driver's seat. The teen refused. The 6-year-old was seated in the front of the truck without the benefit of a child safety seat and this scared both of Allen's two teen passengers.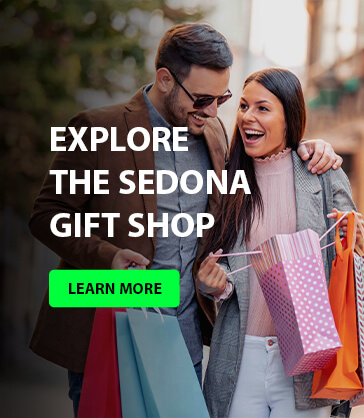 The deputy detected a strong odor of alcohol on Allen's breath and person. Allen denied driving the truck. The deputy confirmed Allen's license was revoked based on prior DUI convictions. Inside the truck on the floorboard, deputies found 2 freshly empty beer cans along with two liquor bottles. Deputies eventually located a surveillance tape from a Cottonwood store showing Allen entering the truck earlier that evening and driving away while striking a curb as he exited the parking area.
For YCSO deputies, removing DUI drivers to keep our roads safe will continue to be a priority.
Citizens can contact the Yavapai County Sheriff's Office with information or questions at 928-771-3260 or the YCSO website: www.ycsoaz.gov