Sedona AZ (March 8, 2014) – Marcey Shapiro, MD, will make a special presentation on the interesting and important topic of dealing with anxiety, on Saturday, March 15 at 2:30 pm, at the Well Red Coyote bookstore.
Dr. Sahpiro is a family physician with extensive training and experience in natural medicine including Western and Chinese herbal medicine, acupuncture, aromatherapy, nutrition, osteopathy, mind-body health, and several other modalities. She is the author of the recently released book, Freedom from Anxiety.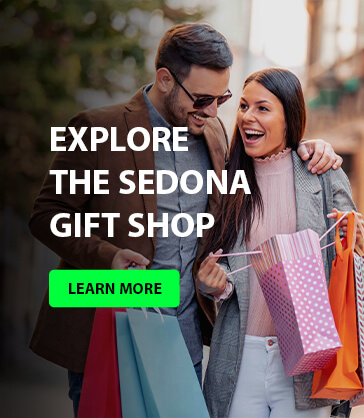 Anxiety is an epidemic in contemporary society, affecting 20-50% of the population. Dr. Shapiro will share a little about her personal journey with anxiety, and offer a variety of resources from her book.  Her presentation is designed to benefit people who suffer from anxiety as well as their caring friends or loved ones. She believes that finding peace of mind and ease is possible for each of us, through a journey that involves kindness, self-acceptance and self-awareness. She offers a cornucopia of practical tools that individuals might utilize for supporting greater ease and serenity, such as visualizations, breath work, acupressure points, herbs, nutrients and aromatherapy.
The Well Red Coyote is located at 3190 W. Highway 89A, at the corner of 89A and Dry Creek Road.  For more information, call 282-2284 or go to www.wellredcoyote.com.