Sedona AZ (August 18, 2018) – Why is it that some people seem to manage adversity, trauma, tragedy and other sources of stress well while other individuals are overwhelmed by them and suffer physical, mental and emotional problems as they face these challenges?
According to the American Psychological Association, "Resilience is the process of adapting well and 'bouncing back" from difficult experiences. Research has shown that resilience is ordinary, not extraordinary. People commonly demonstrate resilience. One example is the response of many Americans to the September 11, 2001 terrorist attacks and individuals' efforts to rebuild their lives.Being resilient does not mean that a person doesn't experience difficulty or distress. Emotional pain and sadness are common in people who have suffered major adversity or trauma in their lives. In fact, the road to resilience is likely to involve considerable emotional distress. Resilience is not a trait that people either have or do not have. It involves behaviors, thoughts and actions that can be learned and developed in anyone."
Resilience is the topic of Mental Health Monday on August 27, 10AM-11:30AM at Yavapai College, 4215 Arts Village Drive, Sedona. The program is free, open to the public and is a partnership with Osher Lifelong Leaning Institute.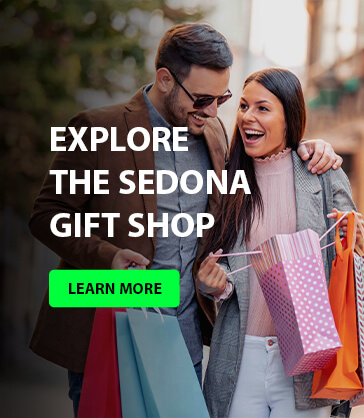 The featured speaker is Dr. Alice Alibrio, MSW and Arizona Licensed Naturopathic Medical Doctor. Dr. Alibrio has extensive experience as a Social Worker, Child Care Worker, Family Support Specialist with Catholic Charities Community Services in Cottonwood, AZ, and Clinical Therapist at Spectrum Healthcare Group for 11 years. She currently has a private practice in Cottonwood, AZ.
Dr. Alibrio will discuss what resilience is, factors influencing resilience, and ways to build resilience into our lives.
The Mental Health Coalition Verde Valley is a 501C3 non-profit all volunteer organization dedicated to building support and eliminating the stigma for individuals and families challenged by mental health issues through education, outreach, advocacy, community conversations and support services.For more information, 649-0135 or blitrell@aol.com.